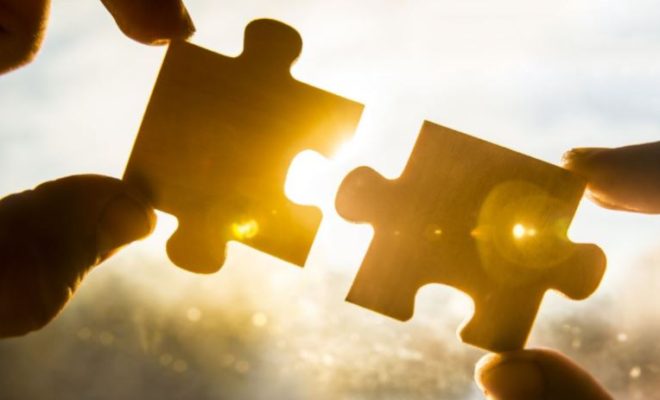 Lapointe Lumber Being Acquired by Hancock Lumber
By /
Hancock Lumber announced the acquisition of Lapointe Lumber. The move will bring together two long-standing family businesses in Maine.
Since 1947, Lapointe Lumber, a fourth-generation independent building materials supplier, has served the Augusta and Gardiner markets. Hancock Lumber, based in Saco, Maine, was founded in 1848 and is a seventh-generation, integrated forest products company with a passionate people-first and values-driven culture.
Hancock's acquisition of Lapointe allows it to expand into Augusta and Gardiner while still serving the surrounding capital district communities.
Hancock opened a new lumberyard and kitchen design showroom in Saco last August, and with their 2018 acquisition of Mainely Trusses, they became Maine's first retailer to own its own roof and floor truss manufacturing facility.
Kevin Hancock, CEO of Hancock Lumber stated, "Hancock Lumber is excited to be uniting with the employees, customers, suppliers, and communities served by Lapointe Lumber. Lapointe has a long-standing family-business legacy of integrity and quality. The company represents the essence of what's best about doing business in Maine. We're honored to help shape and support the future of that already strong tradition."
"Expansion into this territory is a natural extension for us. Our team looks forward to growing with Lapointe's existing employee and customer base, helping carry forward their family's legacy. The Lapointe's have built an incredible business, but more importantly a reputation and culture that align with Hancock Lumber's (culture)," Paul Wainman, President and Chief Financial Officer at Hancock added.
Hancock owns timberlands and operates nine lumber yards, eight kitchen design showrooms, three sawmills, and truss and wall panel manufacturing facilities.
"Generational transitions in family business take careful planning and preparing," said Peggy Lord, President of Lapointe Lumber.
The deal's financial terms were not disclosed. Hancock Lumber employs over 550 people.
"When our family decided our next move would be to sell, it was imperative we sought out and selected the right partner to help bring Lapointe into the next generation. Thankfully our first choice was interested in learning more. Simply put, Lapointe Lumber is a great fit for Hancock Lumber and likewise, Hancock Lumber is a great fit for Lapointe.", Lord continued.
Lapointe vice president Dick Tarr added, "From our first meeting with the Hancock team we knew this could turn into something really special. Our culture and values could not be more aligned, and we're thankful to have found the right partner."