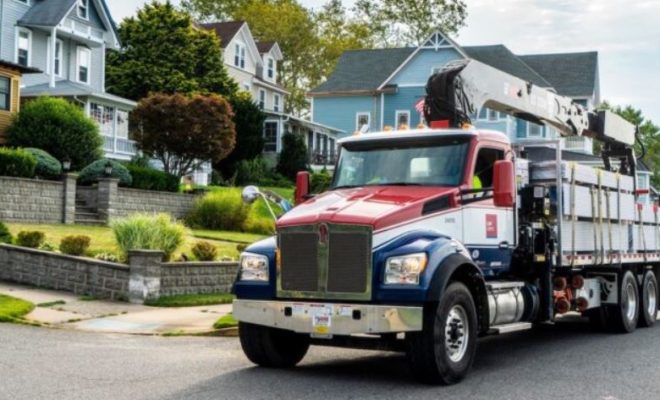 © L&W Supply
L&W Supply Acquires Florida's G. Proulx Building Materials
By /
L&W Supply Corporation has expanded its business in Florida.
ABC Supply's Chicago-based subsidiary has announced the acquisition of G. Proulx Building Materials is a company located in Fort Lauderdale, Florida.
This expansion extends the total number of L&W Supply outlets in Florida to 15. The acquisition's financial terms were not disclosed.
By obtaining G. According to Proulx, L&W Supply, it will expand its team of skilled employees and boost its presence in the southeastern Florida market.
G. Proulx was founded in 1979. Proulx provides building supplies such as wallboard, steel frame, insulation, and associated items to the commercial and residential industries.
The G. Proulx employees will continue to work at this site, ensuring that customers have continuous access to the products and knowledge they require to manage their businesses.
"We are excited to welcome the G. Proulx associates to the L&W Supply family," Tim Mahaffey, Southeast Region Vice President of L&W Supply stated.
"Their commitment to customers over the past 42 years has made them a leader in the market."
"This acquisition allows L&W Supply to enhance our service to customers and build deeper relationships with contractors and builders in southeast Florida," Mahaffey continued.
L&W Supply delivers wallboard, suspended ceiling systems, steel studs, joint treatment, insulation, fasteners, and other building materials.
ABC Supply purchased the company in November 2016 and it now has over 200 locations across 39 states.
ABC Supply has over 800 locations across the United States.