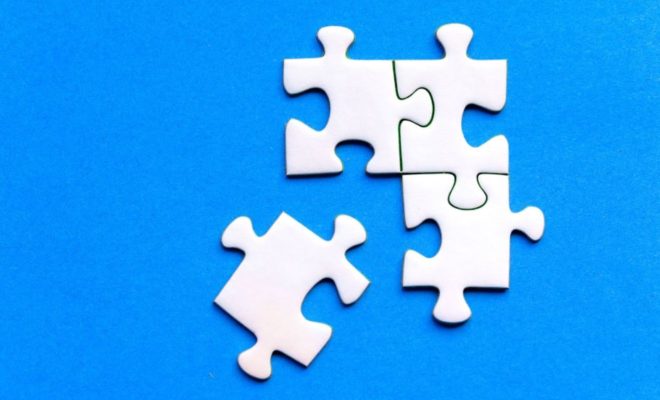 Gypsum Management & Supply Acquires AMES Taping Tools
By /
AMES Taping Tools Holdings has been acquired by Gypsum Management & Supply (GMS), a specialty distributor of interior building supplies.
AMES is a professional drywall finishing industry supplier of automatic taping and finishing (ATF) tools and related supplies.
The transaction is planned to finalize in GMS's fiscal third quarter of 2022 for a cash purchase price of $212.5 million.
"We are pleased to welcome the AMES team to GMS and provide a full suite of offerings for interior contractors and drywall finishers," GMS President and CEO John Turner said.
"AMES has a highly-respected brands and an entrepreneurial culture with an attractive growth plan, which all align well with our strategic priorities in the growing ATF tools market."
As one of GMS's strategic growth initiatives, Turner expects AMES to deliver accretive EBITDA margins and provide immediate advantages.
AMES is a unique complement to GMS's existing solutions, considerably boosting the company's footprint in the lucrative tools and fasteners industry.
The TapeTech finishing tool brand and the All-Wall speciality interior finishing e-commerce platform are part of AMES' portfolio.
For the fiscal year ending September 30, 2021, AMES had net sales of roughly $100 million.
"We are excited about the opportunity to join the GMS team," AMES President and CEO Jay Davisson stated.
"Like GMS, customer service has been a cornerstone of the AMES business since our founding over 80 years ago. Building on our strong, existing relationships, we are excited to bring our customer-first culture and deep industry matter expertise to GMS to create a best-in-class product and service experience for our customers and growth opportunities for employees."
Customers are served by AMES via its multichannel distribution approach, which includes AMES storefronts, dealer distribution, and the All-Wall e-commerce platform.
Following the transaction's completion, AMES's current management team, led by president and CEO Jay Davisson, will continue to oversee the company under the AMES brand.
GMS stated that it intends to exploit its existing relationship with AMES as well as its sourcing arrangements through its subsidiary Tool Source Warehouse to expand and improve AMES' distribution model and better capitalize on possible growth opportunities.
GMS, based in Tucker, Georgia, maintains a network of over 280 distribution locations in 46 U.S. states and six Canadian provinces, providing wallboard, suspended ceiling systems, and allied construction goods.
Liberty Cedar

Leading top quality specialty wood products, tropical lumbers & domestic hardwoods, custom milling and flooring, trim packages, timbers and other materials serving Rhode Island, Massachusetts, Connecticut, and Long Island with excellent customer service. Delivery to other areas via common carrier.

Order online at Libertycedar.com