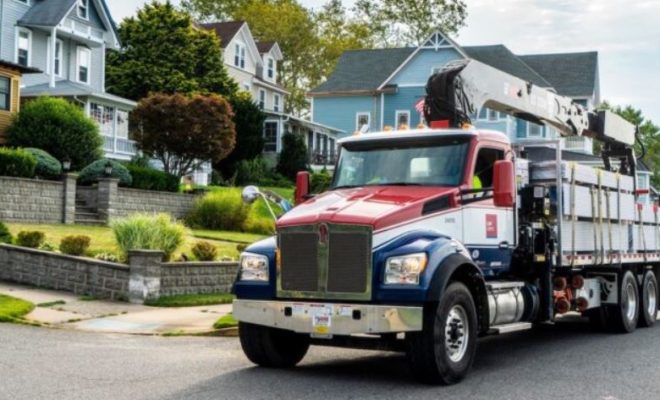 © L&W Supply
L&W Supply Names New Grand Rapids Location Manager
By /
Trish Boomsma has been chosen branch manager of L&W Supply's Grand Rapids, Michigan, location.
Boomsma has been with L&W Supply for the past four years and has been in the distribution sector for 15 years.
During her career with L&W Supply, she has held a variety of positions, including inside sales representative, quotation coordinator, analyst, and trainer.
Her current position as branch manager in Grand Rapids reflects her ability to deliver outcomes and build great client relationships.
"Trish has worn many hats within the branch environment, where she excelled at every task," Tracy Hein, Great Lakes district manager, said.
"Her high energy, constant positive attitude and collaborative leadership will continue to bring growth and engagement to the Grand Rapids branch."
Boomsma will be in charge of L&W Supply's customer service representatives, delivery drivers, and other associates as the Grand Rapids branch manager.
The Grand Rapids branch covers Wyoming, Saugatuck, Holland, and Muskegon, as well as the neighboring metro area.