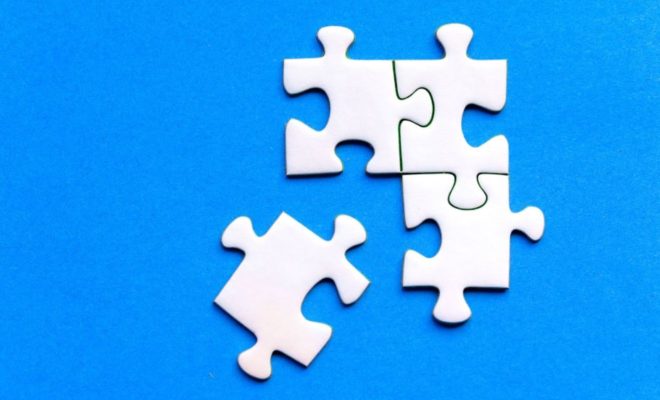 Mill Creek Acquires Oklahoma's Fox Building Supply
By /
Fox Building Supply will be acquired by Mill Creek Lumber & Supply Company.
Jeff Dunn, president of Mill Creek Lumber & Supply Company, and Jim Fox, manager of Fox Building Supply, made the announcement together.
Fox Building Supply, headquartered in Oklahoma City, employs 100 people and has been in operation for 50 years.
Mill Creek, which has been in business for 87 years and has operations in Kansas, Oklahoma, and Arkansas, currently employs 690 people.
Mill Creek anticipates annual revenues in excess of $425 million in 2022 after closing.
"Jim Fox and his son, J.P. Fox, are integral to our success in OKC and have agreed to remain engaged with Mill Creek in our continuing operations," Dunn stated.
"It is very gratifying to see two strong, independent building materials dealers combine, especially when their management teams and cultures are so strong and synergistic."
Jim Fox added, "We are confident that the combined resources of Mill Creek and Fox shall allow us to better serve the entire building community."
"Both Jim and J.P. Fox's primary objective in undertaking this transaction was to take care of their people. We fully embrace that objective and look forward to welcoming all Fox Employees into the Mill Creek family," Dunn said.
The deal is expected to be completed in the fourth quarter of this year.
Contractors Depot

Leading residential construction supply, & industrial building materials supplier, retail & distributor in Georgia, South Carolina and the surrounding Southeastern US. A family business specializing in architecturally specified construction materials, jobsite service & product knowledge.

Order online at Contractorsdepotinc.com