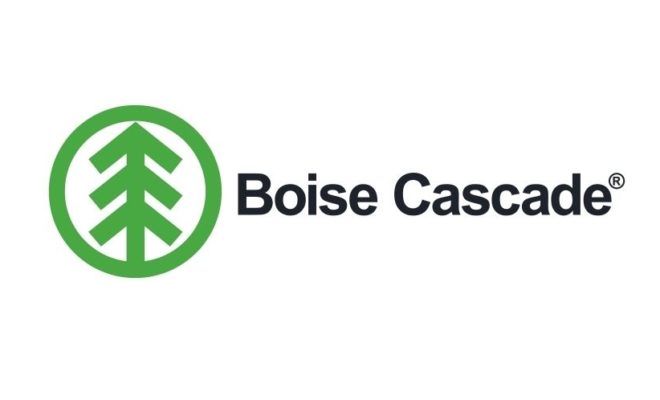 © Boise Cascade
New Millwork Website Launched by Boise Cascade
By /
Boise Cascade has launched a new website for the millwork division of the company.
According to the company, the dedicated website will highlight exterior and interior doors, finish options, door hardware, and other complementary products.
"We're so excited to offer this site as another valuable resource for our customers, contractors, and homeowners," In a news release, Stefanie Couch, regional marketing manager for Boise Cascade, stated.
"We're proud to partners with best-in-class brands, like Therma-Tru and Simpson Door."
Visitors to the millwork website can see what products are available at their local branch by entering their zip code, and they can use the website's dealer locator to find the nearest dealer. A variety of product literature, videos, technical, and warranty information will also be available on the website.
The building material distribution division of Boise Cascade currently operates eight millwork door shops in Atlanta, Dallas, Grand Junction, Colorado, Houston, Memphis, Tennessee, Milton, Florida, Salt Lake City, and Tulsa, Oklahoma.
Homeowners and builders can upload photos of their finished doors to be featured on the website or on Boise Cascade's social media.
Boise Cascade, based in Boise, Idaho, manufactures engineered wood products and plywood in North America and is a wholesale distributor of building materials.