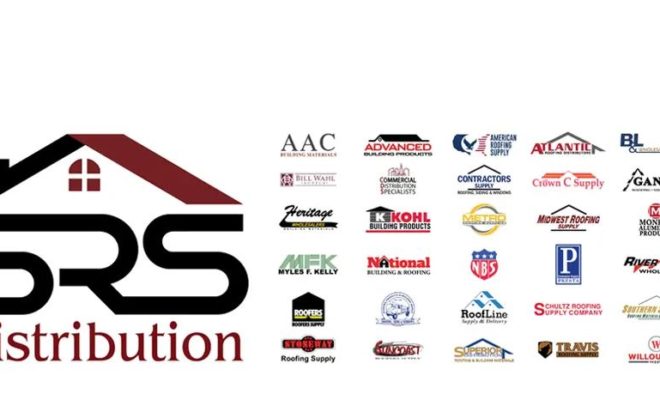 © SRS Distribution Inc.
SRS Distribution Expands in Chicago with 3 Acquisitions
By /
SRS Distribution Inc. has acquired Acorn Roofing Supply, Prairie State Exterior Products, and 55 Building Supply, all of which are distributors of residential and commercial roofing, siding, and other related products.
The agreement's terms were not made public.
The company, headquartered in Chicago, was founded in 1984 by Richard Sawilchik and is now led by Bryan Sawilchik and Ross Ridder.
The company currently employs 34 people and operates a network of three locations in the greater Chicago area, each under its own brand name.
Sawilchik and Ridder will continue to lead the company's employee base under their existing brands.
"We are pleased to announce the acquisition of Acorn Roofing Supply, Prairie State Exterior Products, and 55 Building Supply. The Company has a long history in Chicago and will be a perfect complement to expand our existing footprint in the market. Bryan and Ross have been excellent stewards of the Company's legacy as it passed into its second generation of family ownership and we are honored to welcome their entire team to the SRS family," SRS Distribution's president and CEO, Dan Tinker, stated.
"After nearly 40 years in business, our hardworking team has earned a reputation for providing quality products and exceptional service to our loyal customer base. We have an enormous amount of respect for the way SRS does business and firmly believe they will help take the Company to newfound heights. With the support of SRS' extensive resources, our new partnership will allow us to jumpstart growth while providing our people with opportunities to grow with the Company for years to come," added Sawilchik and Ridder.