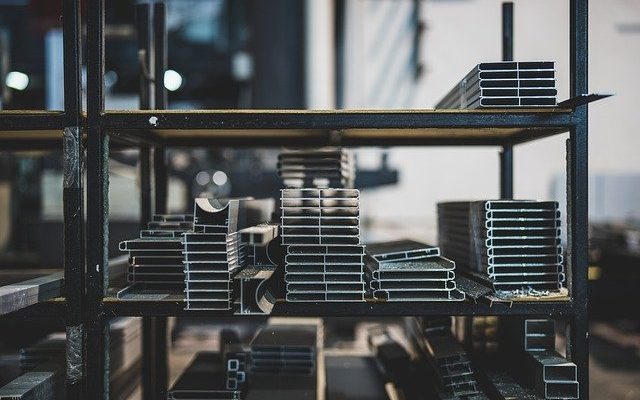 NLBMDA Backs the Reduction in UK Steel and Aluminum Tariffs
By /
The National Lumber and Building Material Dealers Association (NLBMDA) has stated that it supports the decision to reduce tariffs on steel and aluminum imports from the United Kingdom.
"The NLBMDA is pleased to see the Biden Administration taking steps to reduce current tariffs on British steel and aluminum," said NLBMDA President & CEO Jonathan Paine.
"As the voice of the LBM industry in the United States, we have had several fruitful discussions with the Biden Administration about the volatility of building material prices."
This action will contribute to addressing that volatility and alleviating the challenges that currently exist in the residential construction supply chain.
The NLBMDA looks forward to furthering discussions with the Biden Administration on additional actions that will benefit the construction supply chain and housing in the United States."
The new agreement with the United Kingdom establishes a tariff-rate quota, allowing a certain "historically-based" volume of British steel and aluminum to enter the United States duty-free.
Any shipments above that threshold would continue to be subject to the duties imposed by the Trump Administration.