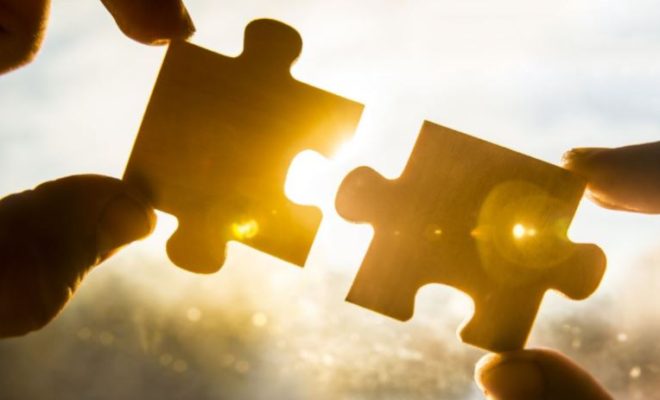 NRLA and CSA in a Federal Legislative Partnership
By /
The NRLA and the Construction Suppliers Association have formed a Federal Legislative Partnership – the announcement comes shortly after the NRLA severed ties with the NLBMDA.
The Northeastern Retail Lumber Association (NRLA) and the Construction Suppliers Association (CSA) have announced a partnership to represent their respective members on federal legislative and regulatory issues.
According to NRLA chair Lorraine Milner, the two organizations have similar goals of providing high-quality federal legislative and regulatory services to their retail members and face similar industry challenges.
The organizations have stated that they will work together to create a non-NRLA or CSA-specific industry name for their advocacy.
Jason Terry, chairman of the CSA and president of City Lumber in Huntsville, Alabama in a statement said. "We know that we are entering a challenging legislative environment for our industry, and the regulatory environment may be even more difficult. It's critical that we have effective representation in Washington and that our representatives truly understand the industry and issues that affect us. This partnership with NRLA gives us something we have needed for quite some time."
In Alabama, Georgia, Louisiana, Mississippi, and Oklahoma, the CSA represents over 320 retail locations.
The NRLA represents over 860 locations throughout Connecticut, Delaware, Maine, Maryland, Massachusetts, New Hampshire, New Jersey, New York, Pennsylvania, Rhode Island, and Vermont.
"NRLA and CSA have enjoyed a mutually supportive relationship for many years," Rita Ferris, president of the NRLA, stated.
"It is exciting to formalize the relationship and have an official partnership with CSA to provide outstanding federal legislative and regulatory services to our members."
The announcement of the CSA-NRLA partnership comes shortly after the NRLA announced its separation from the National Lumber and Building Material Dealers Association (NLBMDA).
According to the NRLA, the decision to split came "after a year of discussions that resulted in NLBMDA adopting changes that were not aligned with NLBMDA's or NRLA's mission." The NRLA gave the NLBMDA the required 90-day notice.
The partnership between CSA and NRLA, according to Kirk Ives, NRLA director of legislative and regulatory affairs, will help advance both organizations' advocacy efforts "as we mutually pursue initiatives, policies, and regulations that will help our industry meet the challenges of a post-COVID-19 economy and beyond."
Read more about NRLA & CSA Partnership here.