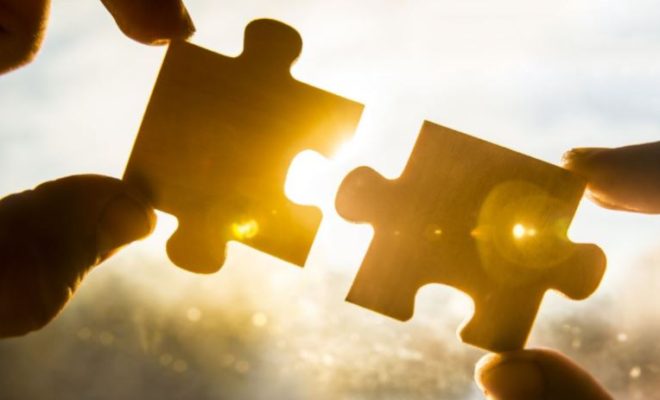 OZCO Building Products Acquired by Hillman Companies
By /
OZCO Building Products has been acquired by The Hillman Companies. OZCO is a leading manufacturer of outdoor hardware in the United States and Canada, with annual net revenue of approximately $18 million.
The company is best known for developing the Ornamental Wood Ties hardware category. OZCO will be part of Hillman's Hardware Solutions division.
OZCO offers 14 product lines of structural fasteners and connectors for use in decks, benches, fences, gates, gardens, pergolas, planters, pots, and other general construction needs.
The company serves both the retail DIY and building professional customer segments and has over 200 SKUs and 23 US patents.
Ian Hill, the founder, and general manager of OZCO, will remain with Hillman as a key member of the senior leadership team.
OZCO's customer relationships, customer service, geographic footprint, proprietary brands, supply chain, product mix, and local leadership positions, according to Hillman, fit squarely into his "deeply embedded network of strategic partnerships with omnichannel retailers."
Hillman's chairman and CEO, Doug Cahill, stated in a press release, "We are thrilled to welcome Ian and the OZCO team to our growing Hillman family. This transaction is another great example of how we are creating value through strategically and financially accretive M&A. We will continue to pursue M&A while maintaining our desired public company credit profile, and our organic growth initiatives to capitalize on industry tailwinds from enduring at home living trends and related strength in the repair and remodel market where we are a leading player."
Based in Cincinnati Ohio, Hillman is a provider of complete hardware solutions with over 40,000 locations served.
Home improvement centers, mass merchants, national and regional hardware stores, pet supply stores, and OEM and industrial customers are all served by the company.
Hillman is "excited" to leverage OZCO's innovation and creativity across the company's sales and distribution platform to "further propel its growth and profitability while extending Hillman's competitive moat to the appealing outdoor product category," according to Cahill.
"Hillman's distribution and sales organization will quickly be expanding the availability of OZCO's products throughout the U.S. and Canada. OZCO's long-time customers will undoubtedly benefit from this strategic move for many years to come. Hillman also embraces technology and values innovation and intellectual property. This is a very attractive part of Hillman that will allow us to continue to develop innovative products at a faster pace." Cahill added.