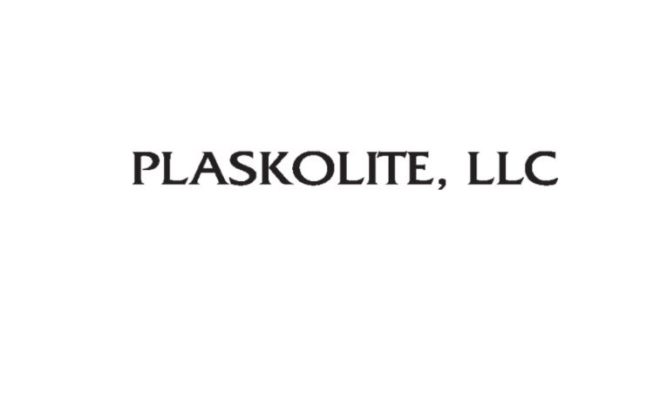 © Plaskolite LLC
Plaskolite's Global Expansion with Plazit-Polygal Acquisition
By /
Plaskolite LLC, the largest manufacturer of engineering thermoplastic sheet products in North America, announced the signing of a definitive agreement to acquire substantially all of the assets of Plazit-Polygal, an international pioneer in the design, development, and manufacturing of engineering thermoplastic sheets.
Plaskolite will purchase Plazit-North Polygal's American, South American, and European activities, with the exception of Plazit-Russian Polygal's operations.
Plazit-Israel Polygal's headquarters will become Plaskolite's EMEA headquarters upon the transaction's completion.
Plazit-Polygal, headquartered in Kibbutz Gazit, Israel, manufactures a diverse and highly customized range of engineering thermoplastic goods, including acrylic and polycarbonate solid sheets, as well as multi-wall and corrugated sheets.
Plaskolite's geographic footprint in North America, Europe, and South America will be expanded as a result of this transaction.
Plaskolite will widen its portfolio with additional multi-wall sheet production capabilities, and the Company's increased size and worldwide reach will improve its ability to serve a growing customer base.
"This transformative acquisition will significantly expand Plaskolite's global reach and strengthen the high-quality offering we provide our customers," stated Plaskolite's President and CEO, Ryan Schroeder.
"For more than 70 years, Plaskolite has led our industry focused on customer service, product quality and innovation. The addition of Plazit-Polygal's talented team and dynamic production capabilities will help us extend our leadership position as we serve a growing base of customers. I am delighted to welcome Amir and everyone at Plazit-Polygal to the Plaskolite family."
"Plaskolite is the ideal long-term partner to support our business through its next phase of growth and expansion," said Plazit-Polygal Group CEO Amir Abramovich.
"Our companies share a strong commitment to product excellence, customer satisfaction and a culture built on collaboration. I am confident that together we will be even better able to serve our customers with the highest quality plastic sheet products and innovations."
"We are thrilled to welcome Plazit-Polygal as a partner to Plaskolite as we expand our business-building efforts to Israel and the other geographies served by the combined company," said Tony Pritzker, Chairman and CEO of Pritzker Private Capital.
"When my father, Donald Pritzker, founded Hyatt Hotels, he grew a chain of six hotels into one of the world's largest hotel operators. All of us at Pritzker Private Capital continue to honor the Pritzker legacy by partnering with growth-focused companies to build strong businesses for the long term."
"This strategic acquisition represents a compelling opportunity for Plaskolite to accelerate its long-term growth, expand into new markets and further enhance its innovation. We are pleased to continue our partnership with Plaskolite as the company strengthens its position as a global leader in the manufacturing of engineering thermoplastic products." Pritzker Private Capital Principal Thomas Chadwick added.
The transaction is scheduled for completion in December 2021, subject to regulatory approval and usual closing conditions.