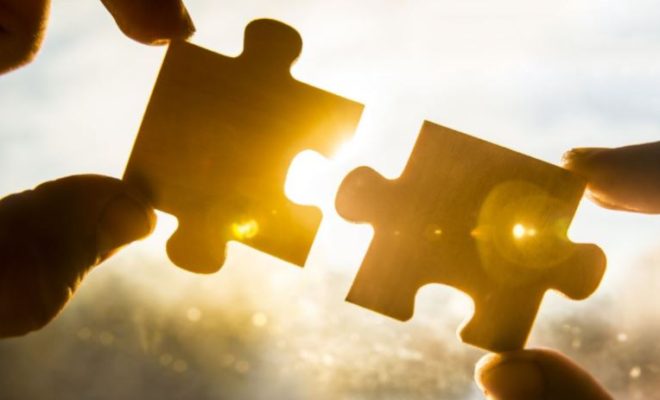 Richards Building Supply Adds Ohio's SIBCO Building Products
By /
Richards Building Supply, a Homer Glen, Illinois-based company, has acquired SIBCO Building Products of Dayton, Ohio.
"SIBCO was a natural choice for the addition to our portfolio with their commitment to service and family values," Ronald M. Guzior, CEO and president said.
"We want to thank our customers for trusting us to serve them. It's because of them we are expanding into the greater Dayton area."
"Richards Building Supply has a passion for serving customers, solving problems, and doing right by their vendors and employees, important facts in our decision to enter into an agreement." SIBCO Building Products, Inc. President Gary Lytle added.
"The addition of the Dayton, Ohio branch allows us to deliver even higher levels of support throughout the greater Dayton area and added convenience for our contractor customers," stated Rich's regional vice president, Cory Evans.
Richards Building Supply Area Manager Bill Seech added, "We are open for business December 16, and the experienced team at our Dayton, Ohio branch is standing by to answer questions or provide a quote."
Richards Building Supply, founded in 1978, is a family-owned independent wholesale distributor of building goods.
With over 60 branches throughout the Midwest, North, and Southeast areas, the family serves professional contractors, builders, remodelers, and restoration organizations in 14 states.
Richards carries a wide range of solutions for both residential and commercial roofing.
Roofing, siding, windows, doors, soffits, rainware, cabinetry, decks, moldings, and related accessories are all available.