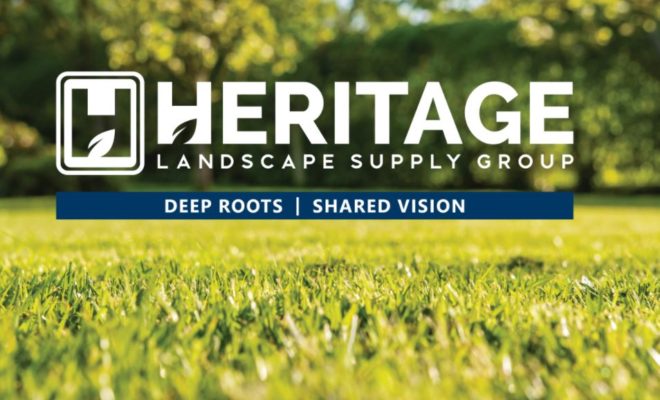 © Heritage Landscape Supply Group
Heritage Landscape Supply Acquires SBI Materials
By /
SBI Materials, a major independent distributor of natural stone, manufactured stone, pavers, bulk materials, and other associated outdoor living items and accessories, has been acquired by Heritage Landscape Supply Group.
SBI is based in Windsor, California, and has two sites in Sonoma County that serve the entire state of California and beyond.
SBI Materials was established in 1982 and now employs more than 60 employees.
"We chose Heritage because of their reputation for allowing the companies they acquire to remain entrepreneurial," SBI Materials' owners Rod Matteri and Jeff Knepper said.
"We are exceptionally proud of the legacy we have built at SBI, and more importantly the partnerships and friendships we have developed over the years. Heritage plans to invest heavily in both our business and the surrounding area and we look forward to the great opportunities and benefits that Heritage will provide for our long-time employees and loyal customers."
The company's co-owners, Rod Matteri and Jeff Knepper, as well as the SBI team, will remain.
SBI will keep the same brand and reputation, assuring the brand's continuity and consistency.
"SBI is a truly special business that we have admired from a distance for some time," Heritage's president, Matt McDermott stated.
"The Company's experienced and passionate team is a perfect fit for our growing hardscapes platform. We could not be more excited to execute on their vision and growth strategy in concert with Rod, Jeff, and the rest of the SBI family."