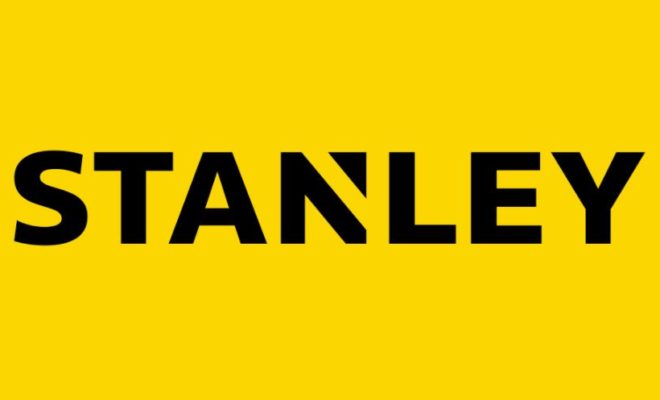 © Stanley Black & Decker
Stanley Expands with Two Big Outdoor Power Company Acquisitions
By /
Stanley Black & Decker announced the completion of its acquisitions of MTD Holdings Inc. and Excel Industries, two prominent companies in the booming outdoor power equipment industry.
"The combination of these two high-quality, complementary businesses with our existing outdoor business creates a powerful growth engine with approximately $4 billion in annual revenue across the $25 billion-plus outdoor power equipment industry," James M. Loree, CEO of Stanley Black & Decker stated in a prepared statement.
The overall acquisition price for the two transactions, according to New Britain Connecticut-based Stanley Black & Decker, was $1.9 billion, including usual purchase price modifications.
MTD Holdings Inc.'s remaining 80 percent ownership stake was purchased by the world's largest tool manufacturer.
The company sells cordless electric outdoor power tools from brands like DeWalt, Craftsman, and Black+Decker.
Stanley Black & Decker stated that it expects these purchases to deliver around $0.50 of EPS accretion next year.
The company stated that it will include $0.20 to $0.30 in deal-related charges in its full-year GAAP earnings per share projection for 2021.
"These transactions will be accretive to our 2022 earnings and have the potential of further margin expansion as we integrate these great businesses," Loree continued.
"Combined, this is a platform well positioned for growth and to lead the electrification of outdoor products with a strong portfolio of iconic brands, industry-leading innovation and extensive engineering and manufacturing capabilities," company CEO said.
According to the company, MTD urges people to care for and appreciate the outdoors.
It is well-known for its award-winning lawn mowers, snow blowers, trimmers, and outdoor power equipment for both the household and commercial industries.
MTD was founded in 1932 and is based in Valley City, Ohio. Cub Cadet, Troy-Bilt, Robomow, Rover, and WOLF-Garten are all part of the MTD brand family.
Excel, headquartered in Hesston, Kansas, is a major designer and producer of premium commercial and residential grass equipment under the trademarks Hustler Turf Equipment (Hustler) and BigDog Mower Co. (BigDog).
"The acquisitions add deep customer relationships in retail and more than 2,500 independent equipment dealer outlets serving the professional category," Loree added.
"We welcome the 8,100 associates from MTD and Excel to Stanley Black & Decker and look forward to a seamless integration process."
Stanley Black & Decker, a S&P 500 corporation, is a leading $14.5 billion global diversified industrial with 56,000 employees in more than 60 countries who manufacture the tools, products, and solutions to deliver on its theme: "Purpose, For Those Who Make The World."
Contractors Depot

Leading residential construction supply, & industrial building materials supplier, retail & distributor in Georgia, South Carolina and the surrounding Southeastern US. A family business specializing in architecturally specified construction materials, jobsite service & product knowledge.

Order online at Contractorsdepotinc.com