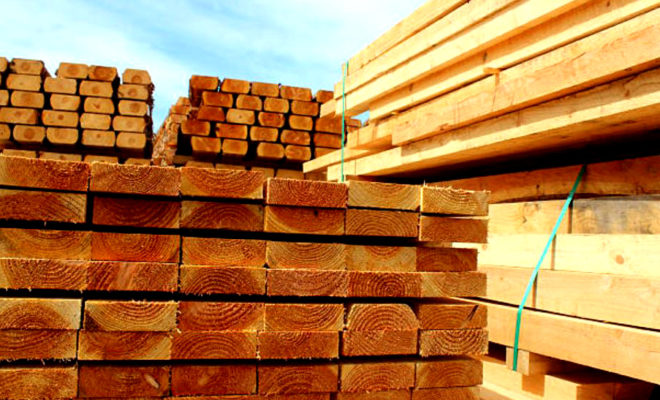 Rising Lumber Prices Propelled a Long-Simmering Canada/US Dispute to the Forefront
By /
The cost of lumber in the United States grew by 288 percent between April 2020 and June 2021. The rise in lumber prices pushed to the forefront a long-simmering trade dispute between the United States and Canada.
For many years, the United States put a tariff on Canadian lumber in response to what it saw as improper government assistance.
The Trump administration most recently levied a 20.2 percent levy on Canadian softwood imports in 2017.
Following a WTO ruling against the US, the tariff was reduced to 8.9 percent in November 2020.
While Canada approved of the lower rate, it maintained its challenge to the charge itself and pledged to work for an accord.
As timber prices rose in the United States, a number of stakeholders pressed for a settlement to the conflict.
Because of the impact the substantial rise in lumber costs has had on its members, the Home Builders Association, for example, has been very active in this respect.
Officials from the government have also advocated for a deal.
For example, 100 members of the House of Representatives wrote to the US Trade Representative, Katherine Tai, urging her to engage with Canada to resolve the lumber dispute.
Without an agreement, Canadian forestry activity and accompanying equipment spending will be harmed by the tariff imposed on exports.
Simultaneously, without new supply, relief from high lumber prices in the United States is likely to be delayed.