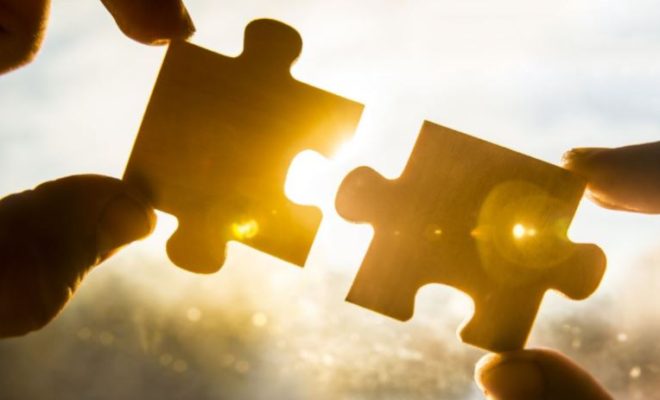 Riverhead Building Supply Acquires Mozzone Lumber
By /
Riverhead Building Supply, a family-owned LBM distributor, purchased the assets of Taunton, Massachusetts-based Mozzone Lumber Company.
Riverhead has made its first foray into the state of Massachusetts with this acquisition.
Riverhead claims the acquisition will considerably improve its capacity to serve high-end, quality-conscious consumers in the southeastern Massachusetts area.
"Riverhead has built a reputation on quality and service," Joe Mozzone, president of Mozzone Lumber said.
"They recognize the importance of putting good people in front of a customer and that's been central to the success of Mozzone Lumber since the business started with my grandfather 74 years ago."
Mozzone expects to continue involved in the business during the transition, and Riverhead will seek to retain current Mozzone Lumber workers for customer continuity.
The transaction is likely to finalize within the next 60 days.
"Mozzone Lumber is a strong company, with a history of meeting the needs and expectations of their customers," Riverhead Building Supply's president, John Callahan, stated.
"They are respected in the industry and enjoy close relationships with their customers. We are excited to be entering into Massachusetts with the leadership of Joe Mozzone, his management team, and the dedicated employees of Mozzone Lumber."
Riverhead Building Supply is the sole manufacturer of Heritage Wide Plank Flooring & Millwork and currently runs 18 locations in New York, Rhode Island, and Connecticut.