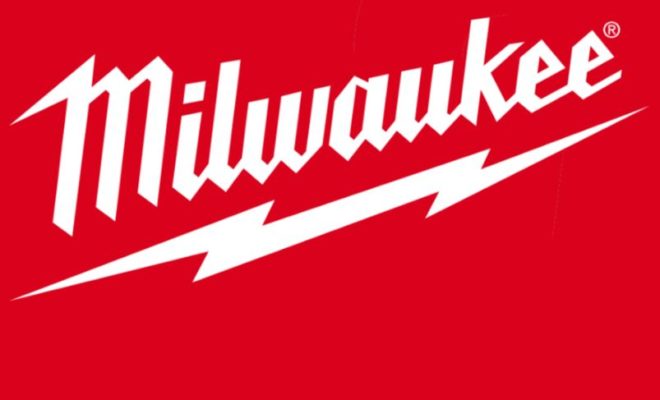 © Milwaukee Tool
Milwaukee Tool Expands in Mississippi
By /
Milwaukee Tool will establish a new manufacturing site in Clinton, Mississippi.
According to Milwaukee Tool, the 357,000-square-foot building, which is expected to open in November, will handle expanded capacity for the company's booming operations.
"At the core of everything we do at Milwaukee Tool is our dedication to delivering disruptive solutions that drive enhanced safety and productivity for our users," Milwaukee Tool Group President Steve Richman stated in a news release.
"The new Clinton facility, as well as our ongoing investments in U.S. operations and manufacturing, are critical to ensuring we can continuously deliver this innovation to our end-users and distribution partners with speed and agility."
Milwaukee Tool has stated that it will invest more than $7 million in the plant, which will be an expansion of the company's current factory in Jackson, Mississippi.
In April, the firm expanded near Mississippi to build a factory in Grenada.
Milwaukee now maintains production, distribution, and operations facilities in Greenwood, Olive Branch, Grenada, and Jackson, Mississippi; Brookfield, Menomonee Falls, Milwaukee, Mukonago, and Sun Prairie, Wisconsin; Greenwood, Indiana; and Cookerville, Tennessee.
The firm is constructing a new hand tool manufacturing plant in West Bend, Wisconsin, which is set to open in 2022.