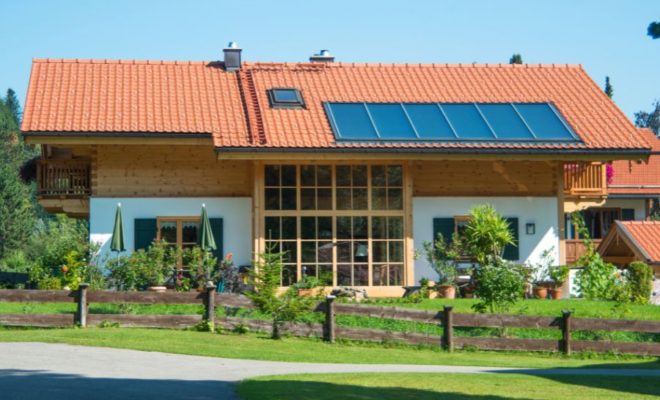 Rural Homebuilding is Still on the Rise
By /
According to a recent post from the National Association of Home Builders, both single-family and multifamily housing construction in rural areas has increased over the last year.
NAHB says, rural development is accelerating.
Based on NAHB's Home Building Geography Index (HBGI), rural areas accounted for 10.5 percent of all single-family homes built in Q4 2021, up from 10 percent in Q4 2021. Furthermore, rural areas accounted for 6% of multifamily unit construction, up from 4.1 percent a year ago.
Redfin, a real estate company, reported in August 2020 that there was more demand—and less supply—for rural and suburban neighborhoods than for cities.
The COVID-19 pandemic, according to Redfin, has shifted buyers' preferences to less-populated areas with more space where they can continue to work from home.
While the country recovers from pandemic restrictions, the NAHB reports that a large number of home buyers are still looking outside of major metropolitan areas for their next home.
The rural shift has also been aided by a scarcity of buildable lots in metropolitan areas.