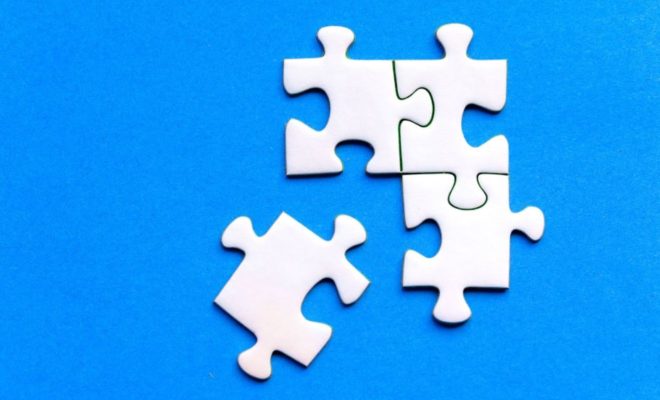 Sierra Pacific Industries To Acquire Seneca
By /
Sierra Pacific Industries (SPI) intends to acquire Seneca and its affiliates, bringing together two complementary, family-owned forest products companies.
SPI and Seneca both place a high value on sustainable tree management, as well as managing their timberland for thriving wildlife, healthy watersheds and soils, and world-class recreation.
Todd Payne, CEO of Seneca said in a prepared statement, "At Seneca, we grow more than we harvest annually. We have 92% more timber on our land today than we had 25 years ago. SPI also grows more than they harvest. Under their forest management plan, they expect to have more large trees on their timberlands 100 years from now than they have today."
The transaction is still subject to ongoing due diligence and customary regulatory approvals, and it is expected to close by the end of the third quarter of 2021.
Seneca, which was founded in 1953, has a 175,000-acre sustainably managed tree farm, sawmills, and a biomass plant in Oregon.
SPI is a leading lumber producer with over 2.1 million acres of timberland in California and Washington, as well as millwork, windows, and renewable energy.
Liberty Cedar

Leading top quality specialty wood products, tropical lumbers & domestic hardwoods, custom milling and flooring, trim packages, timbers and other materials serving Rhode Island, Massachusetts, Connecticut, and Long Island with excellent customer service. Delivery to other areas via common carrier.

Order online at Libertycedar.com