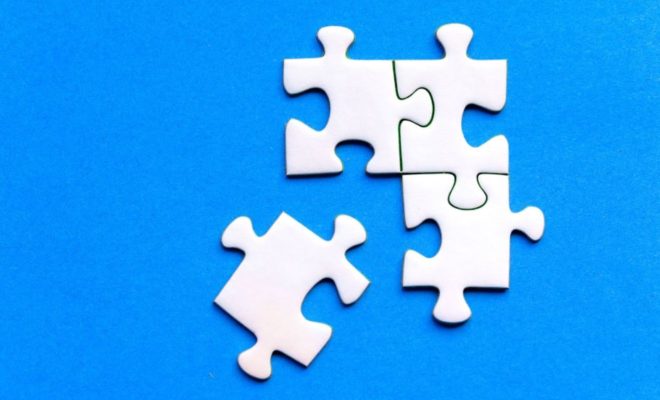 Sunpro Expands, Acquires Columbia Millworks
By /
Sunpro, a leader in the Utah and Idaho lumber and building materials industries, announced the acquisition of Columbia Millworks, a high-end custom door and millwork supplier based in Vineyard, Utah.
Columbia Millworks was founded in 2006 by two friends and finish work installers, Joel Pilling and Preston Cowie, who were unable to find the high-end millwork they required for their projects.
They decided that starting their own millwork company was the best solution, and Columbia Millworks was born.
They both wanted to pursue other projects after ten years of building a successful business and decided to sell.
Despite the fact that they had several offers from investors on the table, they approached the Sunpro executive team and asked if they were interested in purchasing.
They trusted Sunpro to look after their employees. Sunpro concurred. Sunpro's values and objectives aligned with Columbia Millworks' reputation for quality and service.
Sunpro's President, Greg Templeman in a statement, "Columbia Millworks' reputation in the door and millwork space for high-quality products and exceptional service perfectly complements Sunpro's strategic business objectives and vision to Build a Better Community."
Customers, vendors, and employees of Columbia Millworks will all benefit from the acquisition.
Customers of Columbia Millworks will have a broader product selection, streamlined sourcing, and can now take advantage of Sunpro's generous rewards program.
Existing Sunpro customers will benefit from an expansion in the range of custom millwork that Sunpro can provide, as well as access to the greater expertise that Columbia Millworks employees bring to the custom millwork space.
Vendors will benefit from more organized and streamlined operations, as well as a more consistent and robust sales cycle.
Employees at Columbia Millworks will receive an array of incredible benefits not available at a smaller company, such as a 401K, a health insurance package, generous PTO, and profit-sharing.
Being a part of Sunpro means more opportunities for advancement at Sunpro and other Clyde Companies like Geneva Rock and Sunroc.