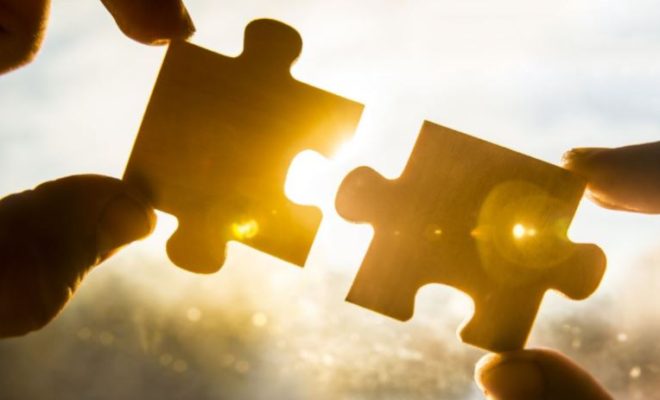 Westlake Chemical To Acquire Boral's North American Building Products Business
By /
Westlake Chemical Corp. will pay $2.15 billion for Boral Ltd.'s North America building products business, the companies announced.
Westlake, a Houston-based manufacturer of petrochemicals, polymers, and building materials, stated that the acquisition will nearly double its building products business and broaden its product offering.
"Additional product lines will broaden Westlake's footprint into the fast-growing housing markets in North America," the company said in a statement, citing Boral's brands in products such as roofing, siding, and windows.
Westlake anticipates that the acquisition will be accretive to earnings in the first full fiscal year following the completion of the transaction, with cost synergies — the opportunity to reduce costs after combining businesses — of approximately $35 million per year.
Boral's North America building products business, which includes 29 manufacturing sites in the United States and Mexico, had annual revenue of more than $1 billion in fiscal 2020. It employs approximately 4,600 people.
Australia-based Boral made a big bet on the North American market when it paid $2.6 billion for Headwaters Inc. in 2016, targeting demand for materials from U.S. construction markets. However, regional growth fell short of management's expectations.
Boral announced early last year that an investigation had revealed that finance personnel within its windows business in North America manipulated accounts and financial statements in order to artificially inflate the division's overall profitability and health.
The conclusion of the investigation coincided with the announcement of then-CEO Mike Kane's retirement.
The sale of the North American business to Westlake will almost certainly result in a large capital gain.
"After optimizing Boral's net-debt position and allowing for reinvestment needs, we expect a significant surplus to be available for distribution to Boral's shareholders," Todorcevski stated.
"The board will determine the most appropriate way to return surplus capital to shareholders taking into account the availability of franking credits, the relative share price, and the preferences of Boral shareholders as a whole."
Boral expects the sale to reduce its net debt target from approximately 1.5 billion Australian dollars ($1.13 billion) to approximately A$1.3 billion.
Contractors Depot

Leading residential construction supply, & industrial building materials supplier, retail & distributor in Georgia, South Carolina and the surrounding Southeastern US. A family business specializing in architecturally specified construction materials, jobsite service & product knowledge.

Order online at Contractorsdepotinc.com