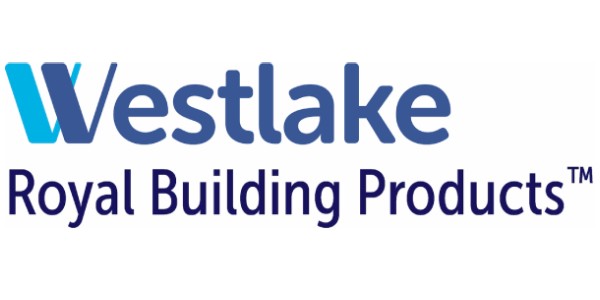 © Westlake Royal Building Products
Westlake Royal Building Products Has Launched A New Brand
By /
Westlake Royal Building Products has introduced a new brand that is based on geographic and category acquisitions across the North American building materials market.
The product lines of Royal Building Products, Boral North America Building Products, and DaVinci Roofscapes are now merged under a single brand.
Westlake Royal Building Products, a newly formed brand, has added decorative stone, concrete, and clay roof tiles, stone-coated steel roofing, and windows to its product category array. Siding and accessories, trim and mouldings, roofing, stone, windows, and outdoor living are now all part of the comprehensive offering.
"Today is a historic day for our team as we launch Westlake Royal Building Products, which represents our depth of experience and ongoing commitment to quality, innovation, and customer relationships," Steve Booz, vice president of marketing at Westlake Royal Building Products said.
"Westlake Royal Building Products goes to market with a broader, more diverse range of products, services, and solutions that meet the needs of architects, builders, and homeowners throughout North America."
Westlake Royal Building Products will make its formal debut as an exhibitor at both the International Roofing Expo (IRE) on February 1-3, 2022, and the NAHB International Builders' Show on February 8-10, 2022.