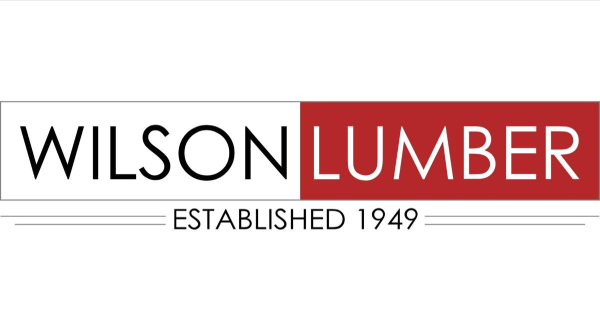 © Wilson Lumber
Wilson Lumber Establishes Its Fifth And Sixth Locations And Promotes Leaders
By /
In January, Wilson Lumber established two new locations.
The company, which was formed in 1949, has opened a new high-volume millwork manufacturing facility as well as a vehicle repair, closet/shower door distribution, and EWP storage and distribution facility.
The company in Huntsville, Alabama, already had a lumberyard and showroom, two truss mills, and two millwork facilities.
The new Millwork plant adds 115,000 square feet of space, bringing the total under roof for millwork production and distribution to 235,000 square feet.
Wilson Lumber has roughly 627,000 square feet of under-roof buildings on 42 acres of land. Wilson Lumber is ranked 60th on the LBM Journal 100 list for 2021.
In addition, Wilson Lumber owner Russ Wilson has been promoted to director of engagement, where he will be in charge of customer, employee, and supplier engagement.
Jerry Pilman, the former director of continuous improvement, is now the director of procurement and continuous improvement.