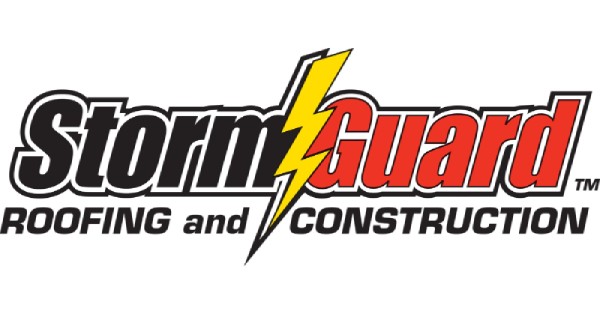 © Storm Guard
Storm Guard Intends To Expand Its Locations And Services This Year
By /
In 2022, a well-known roofing and construction franchise hopes to build on its current success.
Storm Guard, a creative and community-driven roofing and construction business, is preparing for a busy year after finishing 2021 with more locations, record sales, and well-deserved franchise award honors.
The company is delighted to announce that by the end of 2021, they will have launched 35 sites in 17 states.
The brand is also proud to announce that they were able to sell over 3,500 roofs and visit a quarter of a million doors through their franchise system.
Furthermore, the company has been working hard to win new franchise agreements in Minneapolis, MN, Kansas City, KS, and Omaha, NE.
Storm Guard aims to have 100 franchise locations open and functioning over the next five years by becoming the roofing and construction industry standard.
"I am tremendously proud of the work that we have done in 2021," says Shane Lynch, President of Storm Guard.
"Despite it being an unpredictable year, we were able to open franchise locations and serve communities throughout the nation. I credit this to our incredible Storm Guard family and our loyal client base."
Storm Guard has ambitious plans for 2022, including a new management system and tools to help franchisees run their businesses more effectively.
The company is excited to announce the launch of their new Storm Guard Academy, an online Learning Management System (LMS) that will provide comprehensive training to all new hires in the Storm Guard Franchise system.
As a result, franchise owners will spend less time and energy training personnel and more time focusing on their clients.
On a weekly basis, the brand will also introduce new tools that will provide a complete insight of a franchisee's success across all parts of the business.
Throughout 2021, Storm Guard has had great demand and growth, earning some notable honors that highlight the brand as an innovator and a fast-growing franchise.
Among the honors include being ranked on the Most Profitable Franchises and being featured on the Culture100 List by the Franchise Business Review.
Furthermore, the brand was granted the Game Changers Award from Franchise Dictionary.
"We are so humbled by all of the awards that we have received throughout 2021," says Lynch.
"None of this would have been possible without our determined franchisees, the welcoming communities that have accepted us with open arms, and the rest of the Storm Guard family."
"I am so proud of the work that we have done and I am hopeful that 2022 will be our best year yet!"
Storm Guard is on a quest to create franchise possibilities in order to provide superior restoration services to families around the country.
The ideal Storm Guard franchisee is self-motivated, a skilled communicator, and takes great delight in serving their community.
The first franchise cost for the brand is $65,000, and the total investment ranges from $185,400 to $221,600.
Contractors Depot

Leading residential construction supply, & industrial building materials supplier, retail & distributor in Georgia, South Carolina and the surrounding Southeastern US. A family business specializing in architecturally specified construction materials, jobsite service & product knowledge.

Order online at Contractorsdepotinc.com