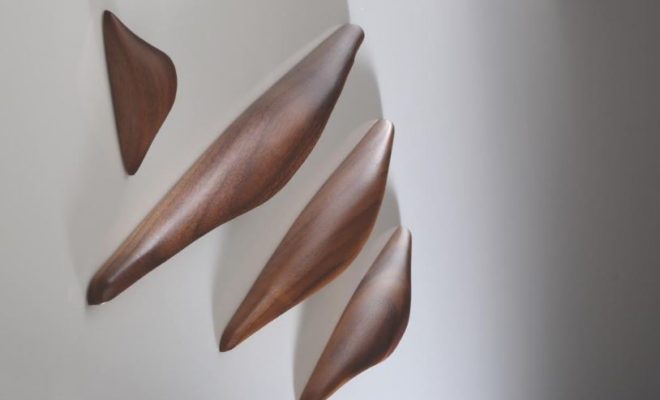 © Photo by Ashley Norton / ashleynorton.com
Ashley Norton Launches Wood Cabinet Hardware Series
By /
Ashley Norton made a new kitchen and bath hardware collection, Wood Cabinet Hardware.
This features curved and ovoid statement pieces created using natural wood.
The Wood Cabinet Hardware collection comes in oak and walnut wood options.
This includes six wooden knob and pull styles in a various sizes.
The Wave Pull follows the pattern of ocean wave movements.
The Arc Pull has a bridge-shaped curve while the Cape Pull was made to look like fabric moving with the wind.
Customers can choose the knob styles Angle Knob, Yo-Yo Knob and Wing Knob.
The hardware pieces are 3D-modeled and improved for optimum ergonomic handling.
They are then made from high-quality wood.
"With its organic lines and one-of-a-kind details, wood makes a handsome design statement. It's also an incredibly functional hardware element that coordinates with just about any style or finish," Ashish Karnani, Vice President of Ashley Norton said.
The size and model affect the prices for Ashley Norton Wood Cabinet Hardware.
The range is from $16 to $65 per piece.