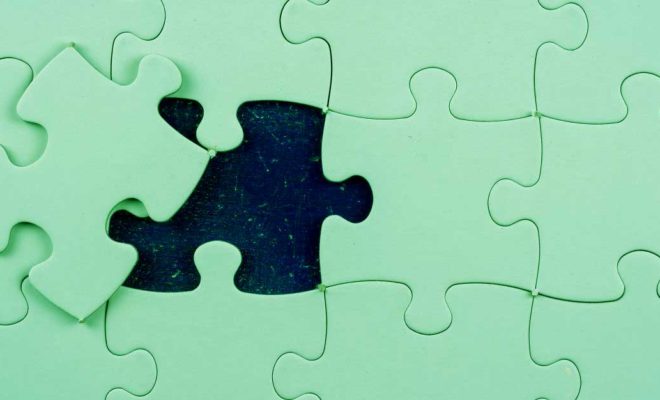 Binford Supply has been Sold to Fencing Supply Group by U.S. Fence Solutions
By /
Binford Supply has been sold to Fencing Supply Group by U.S. Fence Solutions Co., a portfolio company of investment firm Building Industry Partners.
FSG is an affiliate of The Sterling Group, a private equity firm based in Houston, TX, and is a new investment platform focused on building a group of leading independent fencing distributors.
"We're very proud of the business we've built at Binford Supply and the growth we've achieved amidst unprecedented market disruptions. As a team, we've successfully opened three new branches in the last two years alone, and we're just getting started. As the leading distributor of fence products in its markets, Binford has always been an organization that cares deeply about its people and serving its customers, and our dedication to both our employees and our contractor base will only continue to strengthen." Binford President, Jeff Cook said.
Binford Supply was founded in 1950 and has since grown to become one of the country's largest residential and commercial fencing distributors. President Jeff Cook will continue to lead Binford, which employs over 150 people across 13 locations in Texas, Oklahoma, and Colorado.
Matt Ogden, managing partner of BIP, said, "Our journey with Binford began many years ago through our relationship with its prior owner and CEO, Steve Stanley. We feel fortunate to have partnered with Steve in 2017, and later with Jeff Cook when he joined as President of Binford in 2018. BIP is proud to have been a partner to Binford's people and a steward of Binford's business, and we're excited for the organization to join Fencing Supply Group and continue to elevate Binford's leadership role in the fencing industry."
Following the sale of Binford, US Fence will concentrate on expanding its core fencing installation business.
U.S. Fence is the parent company of Colorado fencing company Split Rail Fence, guardrail fabricator Ideal Fencing, and Western Access Controls, a designer and installer of automated gate and access control systems throughout the Rocky Mountain region.
A.W. Graham Lumber LLC

Home of Dirt Cheap Prices! Shop for quality dimensional lumbers, spf framing lumber, stud and precut framing, syp lumber, lumber treated, Osb, advantech, zip and blue plus,, lumber pine and knotty pine, pine patterns, Fencing, fence post, fence boards, cargo containers, steel rebar and shapes, columns post and railing, kitchen cabinets, vinyl sliding, hardwood flooring, & other quality home improvement materials at the lowest price.

Shop online at Grahamlumber.com