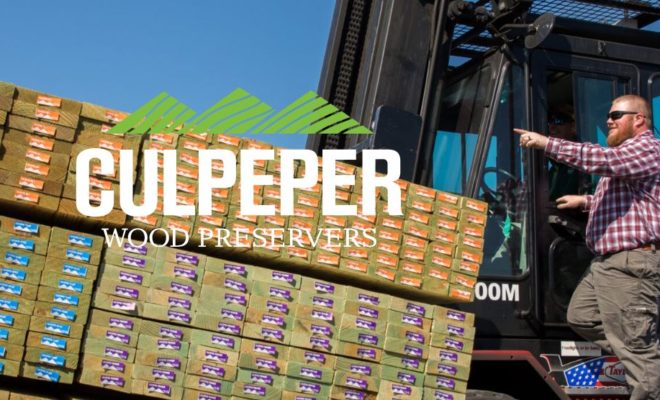 Culpeper Acquires Massachusetts Plant
By /
Culpeper Wood Preservers (Culpeper VA) added Bestway's treating plant in Lancaster, Massachusetts.
The plant will now operate as Culpeper Wood of New England.
"We are excited about this opportunity and strategic addition to our company. We will have access to new markets and further expand our footprint in the Northeast," noted Culpeper president Jonathan Jenkins.
With the addition, Culpeper Wood Preservers brings its total to 10 treating plants and one column manufacturing facility.
These provide services and offer products to 23 states from Georgia to Chicago to Maine.
"As we head into our 45th year, we will continue to build our business on the partnerships we have forged with both our vendors and customers," continued Jonathan Jenkins.