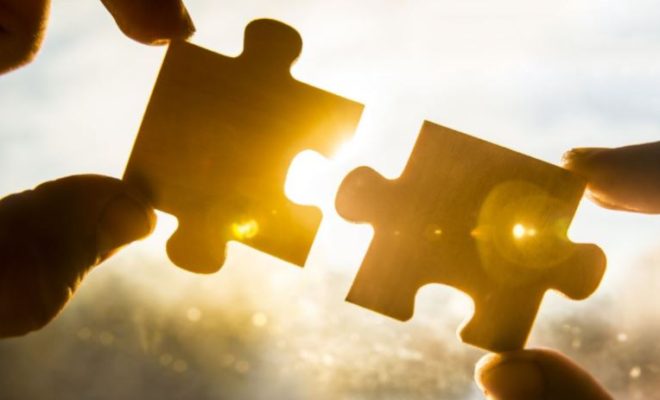 FRTW Developer Bought by UFP
By /
UFP Industries' UFP Retail Solutions business segment bought Fire Retardant Chemical Technologies, LLC's equity.
Futong Cui, founder, president and chief technology officer, will remain as the of head FRCT.
"We have been very impressed by UFP Industries' commitment to innovating and harnessing technology to improve the quality and performance of their products," Cui said.
FRCT was established in 2014. They manufacture wood treatments which include colorants, FlameTech fire retardants, and water repellents.
They also operate a research and development laboratory that specializes in developing and testing a variety of high-performance chemicals.
They had sales of $6.4 million in 2019.
"As part of UFP, FRCT will gain a better understanding of the needs of the market. We'll also have access to the resources we need to develop new technologies to meet those needs and bring them to market faster," said Cui.
Kelly's House & Home

Shop online with Kelly's! Bahamas' largest department store with 16 departments ranging from fine china to hardware, water tanks to bath towels. Whether you're getting married, expecting a baby, painting your house or planting a garden, Kelly's has all you need. And don't forget the toys; we have the best selection in Nassau.

Shop online at Kellysbahamas.com