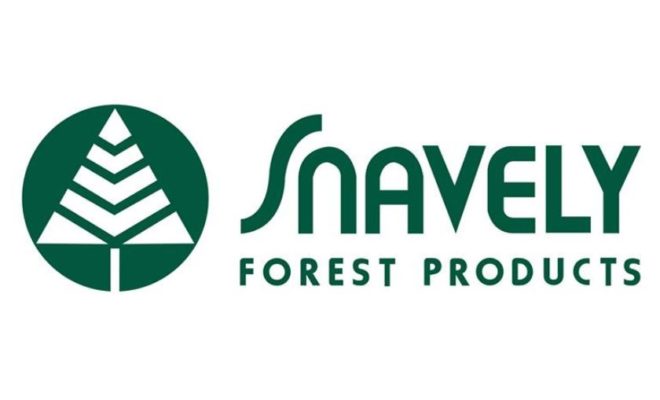 © Photo from Snavely Forest Product / snavelyforest.com
Vista Broadens Distribution Channels with Snavely Forest Products
By /
Vista Railing Systems Inc., is broadening its distribution channels by adding Snavely Forest Product's Liberty, NC branch.
Snavely FP has a century of service and marketing experience that it offers its clients.
Snavely's Liberty, NC branch, dates back to 1999 and provides first-rate do-it-yourself retailers, millwork manufacturers, and home centers.
"We are very excited to work with Snavely Forest Products to make our products available to the dealers they serve across the Carolinas and parts of Georgia and Virginia", said Erik Flick, VP of Business Development at Vista.
"They have been providing excellent service to their dealers from the Liberty branch since 1999, and the addition of Vista's Cable Railing and Deck Railing Kits will allow their dealers to access and offer new premium railing options for their customers," continued Erik Flick.