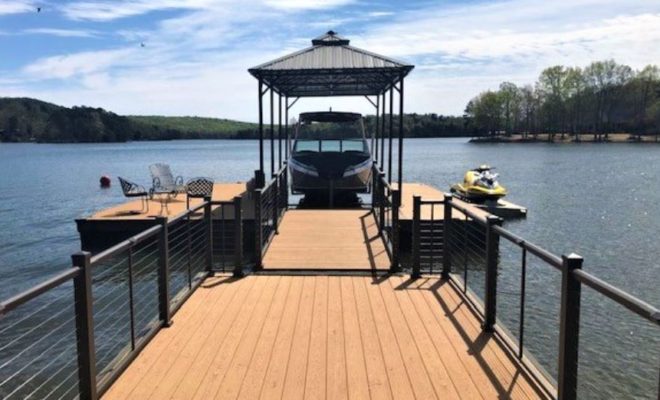 © Photo from Green Bay Decking, LLC Facebook / facebook.com/pg/GreenBayDeckingLLC
Green Bay Launches Marina Division
By /
Green Bay Decking located in Green Bay, WI has added a National Dock & Marina Division.
This provides clients with the services they need.
It caters to the rising demand for dock and marina-based composite decking.
The latest division will offer dock and marina suppliers and installers a direct channel that connects them with Green Bay Decking.
This will provide them with product, sales and installation information to downstream partners.