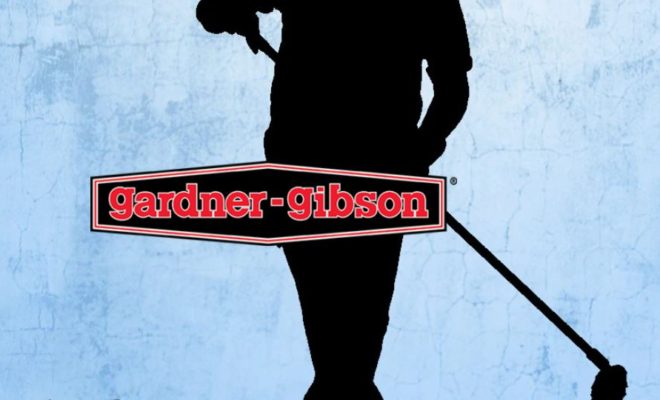 © Photo from Gardner-Gibson / gardner-gibson.com
Innovative Chemical Products Acquires Gardner-Gibson
By /
Innovative Chemical Products bought manufacturer of liquid-applied roof coatings, driveway sealers, and specialty paints, Gardner-Gibson (Tampa Florida).
"The Gardner-Gibson acquisition and combination with ICP Group will strengthen the product offerings and distribution network for both companies," said Doug Mattscheck, CEO, ICP Group.
Gardner-Gibson's manufacturing and distribution centers across the United States and Canada make it an attractive and profitable acquisition.
Their products are available at retailers and building supply distributors under the Gardner, Black Jack, APOC and Dyco brands.
"We were strong individually and will be even stronger together as we enhance our portfolio of coatings, adhesives and building envelope solutions. ICP Group welcomes the Gardner-Gibson employees to the ICP family and looks forward to supporting the continued growth of the combined businesses," continued Doug Mattscheck.