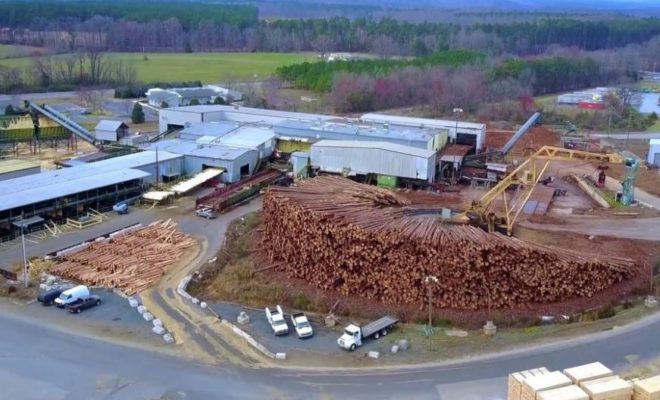 © Photo by Jordan Lumber / Jordanlumber.com
Jordan Lumber Improves Grading System
By /
Jordan Lumber is a company based in Mt. Gilead, N.C.
They are upgrading its Lineal High Grader (LHG) to leverage USNR's Deep Learning technology and improved computing features.
The improvement includes its move to a new software platform shared by all the USNR automated grading systems.
These are Transverse High Grader in the dry mill, AddVantage chop and rip optimizer, and BioVision in the green mill in the value added market.
The Deep Learning neural network enhances bark, pith, knot and other defect detection and classification.
This offers accurate grade and trim solutions.
The mill's WinTally sorter management system will get the current version release.
The WinTally system and the automated grading system work together to provide improved processing of products and sorting.
Kelly's House & Home

Shop online with Kelly's! Bahamas' largest department store with 16 departments ranging from fine china to hardware, water tanks to bath towels. Whether you're getting married, expecting a baby, painting your house or planting a garden, Kelly's has all you need. And don't forget the toys; we have the best selection in Nassau.

Shop online at Kellysbahamas.com