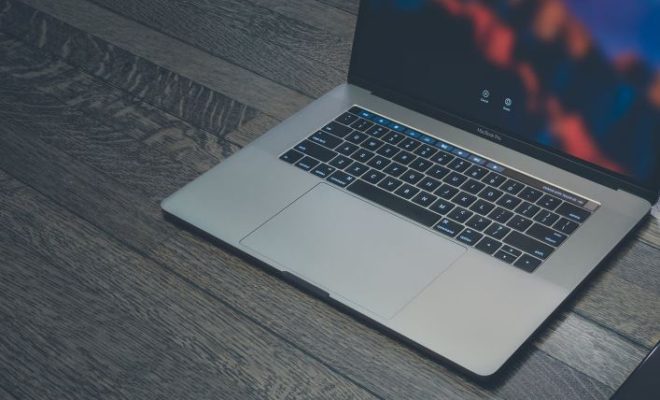 New Lumber E-Commerce Website is now Live
By /
Two former Chicago lumbermen worked with two executives from the financial tech services to introduce a new e-commerce website for lumber.
They promised they have fixed the problems of previous failed systems.
The platform they launched, MaterialsXchange, went live in May.
It had 10 mills and wholesalers active and ready for business.
CEO Michael Wisnefski, CRO Ashley Boeckholt, COO Joe Campagna, and CFO Ian Polakoff collaborated to develop the website.
They intended to simplify the sales process and maintain a small staff to make purchasing lumber online easy and accessible.
Wisnefski says the idea was brewing already back in 2009, when CME started to trade lumber futures through the electronic Globex platform.
"I was the first floor trader to bring a computer into the lumber pit, and most of my trades were done on the electronic platform," he says.
"In just 18 months, the share of contracts traded in the digital environment rose from 0% to 95% of total daily volume—the lumber pit was permanently closed on July 2, 2015. I experienced firsthand some of the ways that technology could be used to make manual and repetitive processes more efficient," Wisnefski continues.
"Our goal is to democratize the lumber sales process and put more transparency into the market," Boeckholt notes. "We think it's inevitable."
In 2016, research about the process of adopting transaction technology for the physical trading of commodity raw materials began.
This is done currently by buying and selling in manners considered inefficient and lacking in price transparency.
The new platform aims to meet the following aims:
Buying and selling easy
To ensure free, equal access to a product's price for everyone
Allow instant transactions with just one click
Quick and secure money transfers
Allow trackable and hassle-free shipping
The platform's commission is straightforward.
"It's very simple," Boeckholt explains. "If you buy a truck, it's $40. If you sell a truck, it's $80."
They will incorporate rail freight in the next couple of months.
MaterialsXchange will gradually broaden to include commodity raw materials for different industries.