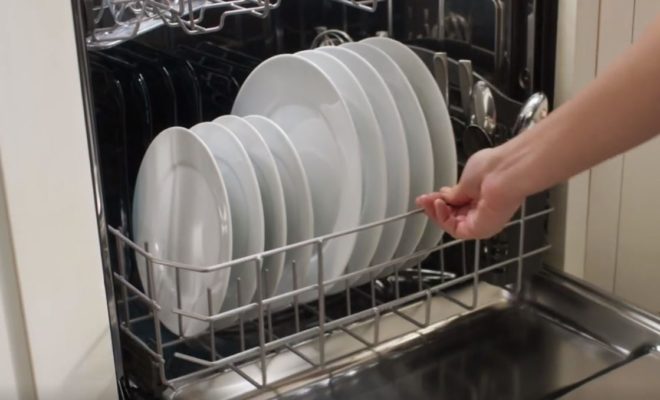 © Photo by Maytag / maytag.com
Maytag Provides Latest Technology in Dryer, Dishwasher and Washer Series
By /
Maytag has introduced two new appliance series which include a dishwasher and laundry pair.
These feature improved technology made to facilitate easier and faster cleaning.
The Maytag Dishwasher with Dual Power Filtration is designed to remove the need to pre-rinse, soak, or scrub dishes before dishwashing.
The Dual Power Filtration system integrates a microfiltration system and a four-blade stainless steel chopper.
These filter and disintegrate food debris.
Other features include:
The "PowerBlast" cycle combines high water temperatures, high-pressure jets, and hot steam to abrade particles
The PowerDry cycle option uses a fan to remove humid air
The Extra Power feature of the Maytag Top Load Washer with Extra Power Button uses hot and cold water cycles in one load.
This removes the guesswork out of removing stains.
On the dryer, the Extra Power provides extra drying power and time for users that put in items with thick fabrics.
Customers can buy the Dual Power Filtration on four new dishwasher models.
They can get it in white, stainless steel, or black finishes.
Customers can purchase the Extra Power Button on five new washers and four new dryers.
Get these in white or metallic slate finishes.