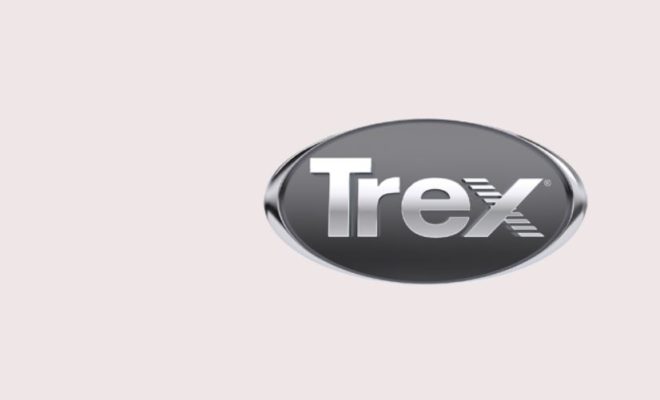 Trex Claims Fire Incident Will Have No Effect on Production
By /
Volume lost as a result of the Virginia electrical fire will be made up in the second quarter.
At a time when the supply chain for building products is being strained as builders and contractors struggle to obtain materials, Trex, a manufacturer of composite decking, reported an electrical fire at its Winchester, Virginia facility.
Trex President and CEO Bryan Fairbanks stated that the company expects first-quarter revenue to be on the lower end of the $235 million range based on projected production losses. The volume lost will be recovered in the second quarter.
Trex did not say how much product was destroyed in the fire. There were no reported injuries.
"We are grateful to everyone who contributed to quickly extinguishing the fire and ensuring safety," Fairbanks said.
Electrical damage to the building's systems is expected to be repaired by the end of March.
Production at the company's other manufacturing facilities in Virginia and Nevada will continue as usual.
Furthermore, the company's capacity expansion continues at its Virginia location, where Trex recently opened a new state-of-the-art manufacturing facility dedicated to the production of Trex decking.
"Our success with the startup of lines in our new building is providing incremental capacity faster than planned, enabling us to make up the lost production," said Trex President Fairbanks.
"All of the lines in the new building are expected to be fully operational approximately 30 days ahead of our announced end of second quarter target."
Fairbanks also stated that demand for Trex products is still "robust." In addition to the new Virginia facility, the Winchester-based company has made significant production improvements at its Nevada facility.
The company will have four independent decking production facilities, increasing production capacity by roughly 70% over 2019 levels. Trex is the largest producer of composite and wood-alternative decking, railing, and accessories in the United States.