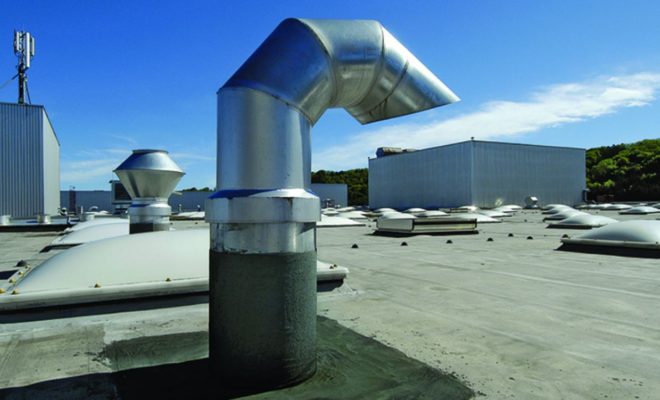 © Photo by Kemper System / kempersystem.net
Fast and Efficient Roof Repairs with Kemperol 1K-LF Flashing
By /
The latest single-component flashing by Kemper System America's has made first-rate roof repairs fast and easy.
Compared to other repair products on the market, the Kemperol 1K-LF Flashing does not contain solvent, is low-odor and adheres to various substrates without using a primer.
It is also fully reinforced for better and long lasting protection.
The liquid adheres to various roofing materials such as single-ply membrane systems.
The silane-based ingredient is waterproof and first-rate.
The liquid sets quickly and is walkable after 16 hours and is rainfast within two. Users can use the unused resin at a later time.
Liberty Cedar

Leading top quality specialty wood products, tropical lumbers & domestic hardwoods, custom milling and flooring, trim packages, timbers and other materials serving Rhode Island, Massachusetts, Connecticut, and Long Island with excellent customer service. Delivery to other areas via common carrier.

Order online at Libertycedar.com