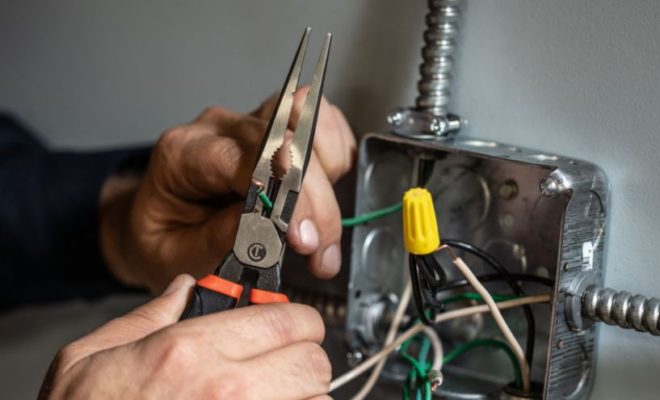 © Photo from Apex Tool Group, LLC / crescenttool.com
Crescent Tools' Newest Z2 Pliers Have an Array of Design Features
By /
Crescent Tools' latest Z2 Pliers series now has 35 added options to its product catalog.
These include 12 types of solid-joint pliers, 18 types of groove-joint pliers and five plier sets.
The company mentioned that each one of the pliers comes with "next-level" design features that boost the products' effectiveness, efficiency, and durability.
"When we set out to make better pliers, we turned to our customers to find out what features they needed to complete their jobs. We talked to professionals in different trades with different needs and distilled that information down to create features that make a difference in their day-to-day work," said Jarrett Wolf, product manager for Crescent Tools.
The Crescent Z2 8-inch Needle Nose Pliers is the manufacturer-nominated "showstopper" of the Z2 collection.
Each one features the following:
A six-zone head
Laser-hardened cutting edges
High-leverage joint design
Cross-hatched jaw and wire puller notch
Torque zone for pulling, twisting, and cutting
Non-marring grip zone for turning decorative fasteners
Fastener grip area for nuts and bolts
A cut zone for extreme cutting applications
The Z2 line also includes:
Tongue & Groove Pliers that can grip and turn at angles up to 35 degrees and feature up to 10 jaw positions.
Slip Joint Pliers that include a curved jaw design and deep integrated wire cutter.
Diagonal Pliers made with a 20-degree head angle
Linesman Pliers that feature a high-leverage joint and fish tape channel designed for use with flat steel tapes.
All pliers come with dual-material handles, tether points, and an option for dipped handles.