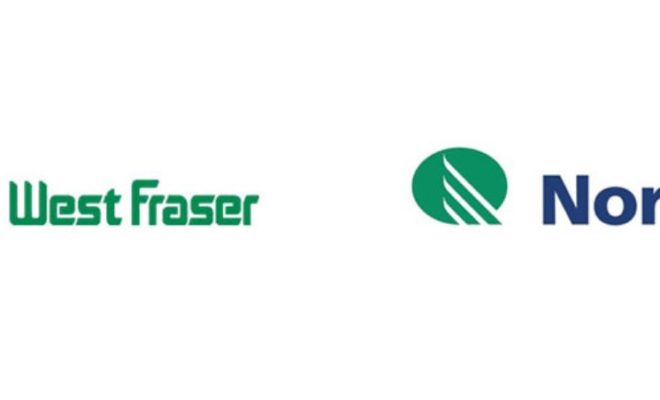 West Fraser Acquiring Norbord
By /
West Fraser Timber (Vancouver, B.C.) is buying Norbord (Toronto, Ontario) in an all-stock transaction that costs $3.1-billion.
After the transaction, expected to take place in early 2021, the combination of the two companies will operate as West Fraser.
This will make the company the leading global producer of both lumber and OSB.
The companies have made an agreement wherein West Fraser will purchase all of the shares of Norbord.
After the completion of the transaction, current West Fraser shareholders will have around 56% of the company, while current Norbord shareholders have 44%.
West Fraser plans to keep all Norbord mills in North America and Europe.
They will also retain current Norbord management and employees to expand the wood business.
The company will maintain a substantial office presence in Toronto, Vancouver, Memphis and Quesnel. They will also retain Norbord's current European locations.
Raymond Ferris will remain as CEO and Chris Virostek as CFO. Norbord president/CEO Peter Wijnbergen will be the president of the engineered wood division.
He will be responsible for West Fraser's OSB, MDF, particleboard, plywood and veneer operations.
Sean McLaren is West Fraser's current VP, U.S. lumber.
He will become president, for the solid wood category.
He will be responsible for all of the company's lumber operations.
Hank Ketcham will remain as the chair of the company's board of directors.
Two of Norbord's independent directors will be part of the West Fraser board.
Liberty Cedar

Leading top quality specialty wood products, tropical lumbers & domestic hardwoods, custom milling and flooring, trim packages, timbers and other materials serving Rhode Island, Massachusetts, Connecticut, and Long Island with excellent customer service. Delivery to other areas via common carrier.

Order online at Libertycedar.com