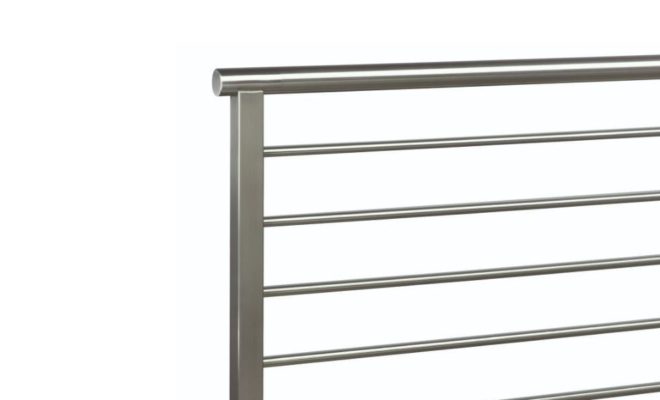 © Photo by AGS Stainless, Inc. / agsstainless.com
AGS Unveiled Thier Top Quality Stainless Bar Railing System
By /
AGS Stainless revealed Cascadia; this product is a stainless steel bar railing system.
It ships within two days and installs easily with little modifications.
Advantages of the product:
Easy to install
Stainless steel material
48 hours shipping
Durable and top quality materials
AGS does not need to design and fabricate it, because customers use their own top rail.
The A316 marine-grade stainless components are long lasting, durable and first-rate.