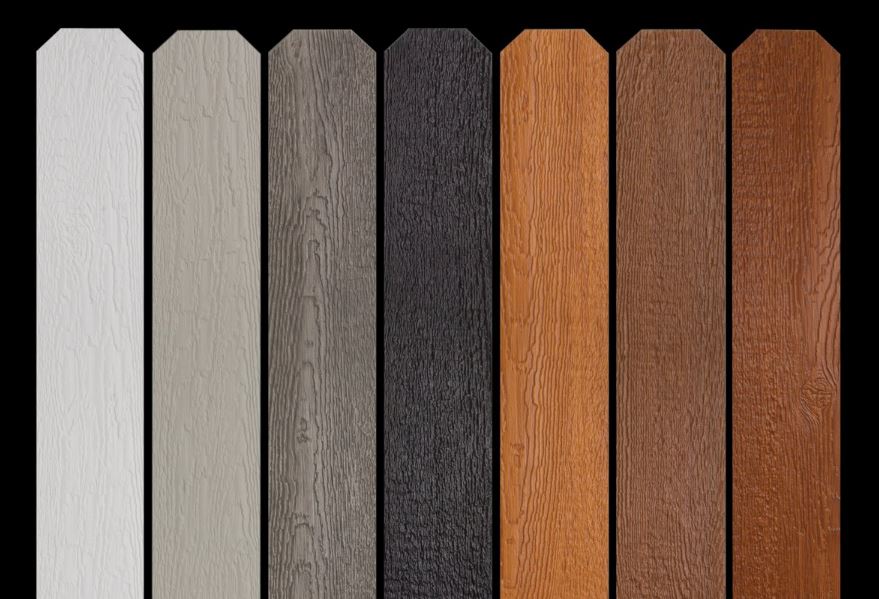 © Photo by LP Building Solutions / lpcorp.com
LP Building Solutions Introduces Elements Performance Fencing
By /
The solution's features have a high resistance to hail, high winds, humid temperatures and more which provides customers with good value.
(NASHVILLE, TN) – LP Elements Performance launching of engineered wood fencing is the company's first move into this particular market. It is the third product launch back in 2019.
"The first shipment of LP Elements fencing represents a significant milestone in the fencing industry," says LP product technology director Ashwin Himat.
The fencing product includes 6-inch by 6-foot picket posts, with a durable design and features that resist hail, wind impacts, strong winds around 200 mph or more, Exposure D, and humid weather.
The company mentioned that the wood of the fencing is resistant to warping, twisting or bending. The product undergoes a zinc borate-based process, which gives it additional defense against termites.
Customers can choose between cedar and redwood varieties. Users don't have to re-stain it for some time.
"It is the first and only engineered wood fence product for the market, and now it is in the market. A longtime leader in building solutions, we're committed to making LP Elements a game-changing new product for installers and homeowners," says Himat.
"Like LP, Jamieson Fence Supply is solutions-minded," says Justin McMichael, area vice president of sales with Jamieson Fence Supply.
The company recently sent its first order of LP Elements Performance Fencing to Jamieson Fence Supply, a Texas-based fencing wholesaler.
"We value the advancements LP is contributing to our industry with LP Elements Performance Fencing. We are proud to be the first to take it to market and ultimately help put LP Elements to work for the end customer," says McMichael.