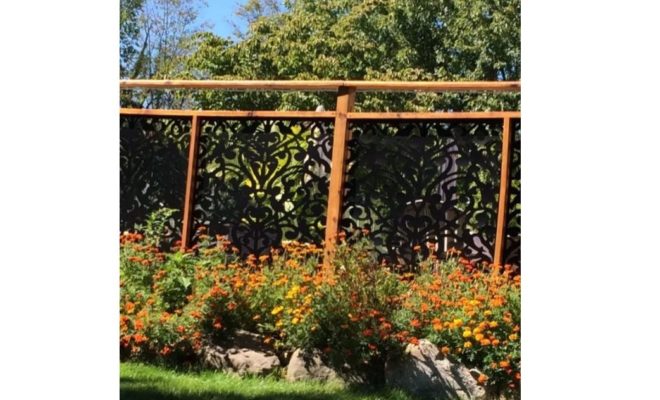 © Photo by Trex LatticeWorks / trexlatticeworks.com
Trex LatticeWorks' Versatile Lattice has Multipurpose Use
By /
Trex LatticeWorks' first-rate decorative lattice is a product customers can use for multiple outdoor living purposes, which include fence panels, privacy walls or dividers, gazebo lattice, partitions, deck and porch skirting and others.
The product's benefits include:
Top quality materials
Multi-use
First-rate customer service
Easy to clean
Doesn't absorb water
Weather-resistant
Lattice uses lightweight PVC, which means users can easily clean it and it doesn't absorb water.
The product is resistant to various types of weather and UV stabilized.
Customers can get the product in either black and white.