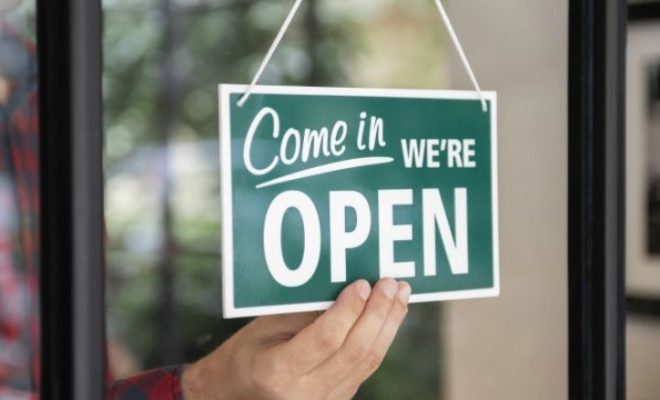 84 Lumber Opens First Idaho Location to Serve Greater Boise
By /
84 Lumber has launched a new location in Idaho.
The retail business, which is located in Meridian, Idaho, services the greater Boise area.
According to the company, it already has roughly 250 outlets in more than 30 states.
"This is 84 Lumber's first location in the state of Idaho, and we're excited to be a part of the growth and development around Boise," Chris Olmstead, 84 Lumber Boise's general manager said in a prepared statement.
"We've already been connecting with area builders, and we look forward to expanding our relationships and becoming a part of the growing community."
The new business now employs 15 people and expects to grow in 2022.
The building is 33,000 square feet in size, with 8,000 square feet dedicated to showroom and office space.