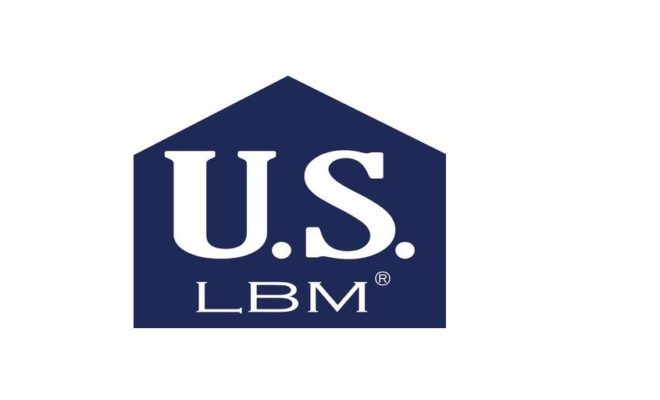 © US LBM
US LBM to Acquire DC's Barrons
By /
US LBM has struck a definitive agreement to purchase Barrons, a leading supply of timber and construction supplies to professional builders in Washington, D.C. metropolitan region
Barrons, founded in 1947, provides specialist materials such as decking, millwork, and special-order items to professional builders such as remodelers, custom house builders, and outdoor living builders.
Barrons has two locations in the Washington, D.C. area. metropolitan area — a 6.6-acre property in Gaithersburg Maryland, and a 14.7-acre property in Manassas Virginia, with a showroom, warehouse, and lumberyard at both locations.
"We look forward to embarking on this new chapter with US LBM to continue our growth and offer even more value to our customers and employees," said Jim Davis, who has led Barrons since 2008, will continue to oversee day-to-day operations following the acquisition's conclusion.
US LBM purchased BuilderUp, another building supplies distributor in Washington, D.C., in October. metropolitan region
"The Barrons team is well known in the market for its professionalism and above and beyond service to its customers," L.T. Gibson, President and CEO of US LBM stated.
"We are excited to partner with Barrons, which complements our recent acquisitions in the region, to tap into the large and growing professional builder and remodeler market in Washington, D.C."
Subject to customary closing conditions, the transaction is scheduled to close by the end of the month.
Barrons' financial advisor was the JIAN Group, LLC.
A.W. Graham Lumber LLC

Home of Dirt Cheap Prices! Shop for quality dimensional lumbers, spf framing lumber, stud and precut framing, syp lumber, lumber treated, Osb, advantech, zip and blue plus,, lumber pine and knotty pine, pine patterns, Fencing, fence post, fence boards, cargo containers, steel rebar and shapes, columns post and railing, kitchen cabinets, vinyl sliding, hardwood flooring, & other quality home improvement materials at the lowest price.

Shop online at Grahamlumber.com