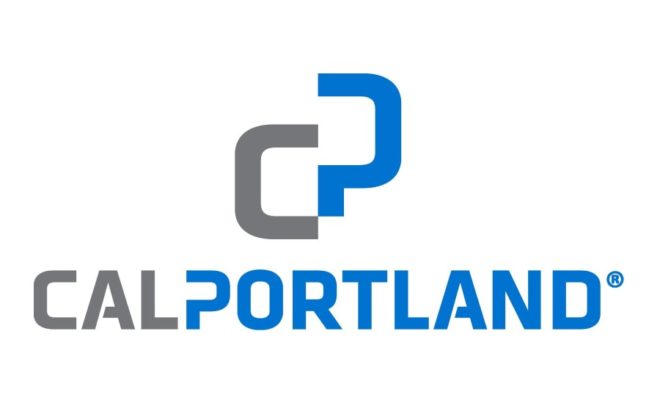 © CalPortland
Calportland Changes Mojave Cement Plant Production to Portland-Limestone Cement
By /
CalPortland is pleased to announce that their Mojave cement plant has been converted to ADVANCEMENT HS, a blended portland-limestone cement.
The plant, which is located in southern California, produces approximately 1.3 million tons of cement per year. By switching from ordinary portland cement to portland-limestone cement, the plant will reduce its carbon footprint by 10% per ton. This is the equivalent of taking 25,411 gasoline-powered vehicles off the road for a year.
"CalPortland continues its commitment to producing sustainable, resilient materials," said CalPortland President/CEO Allen Hamblen.
"Portland-limestone cements significantly reduce CO2 emissions generated during the cement manufacturing process while maintaining performance. The ADVANCEMENT product line is another critical component in assisting CalPortland and our customers in meeting our carbon reduction targets."
The switch from ordinary portland cement to portland-limestone cement contributes to the Portland Cement Association's Roadmap to Carbon Neutrality and the industry's overall efforts to combat climate change.
Kelly's House & Home

Shop online with Kelly's! Bahamas' largest department store with 16 departments ranging from fine china to hardware, water tanks to bath towels. Whether you're getting married, expecting a baby, painting your house or planting a garden, Kelly's has all you need. And don't forget the toys; we have the best selection in Nassau.

Shop online at Kellysbahamas.com