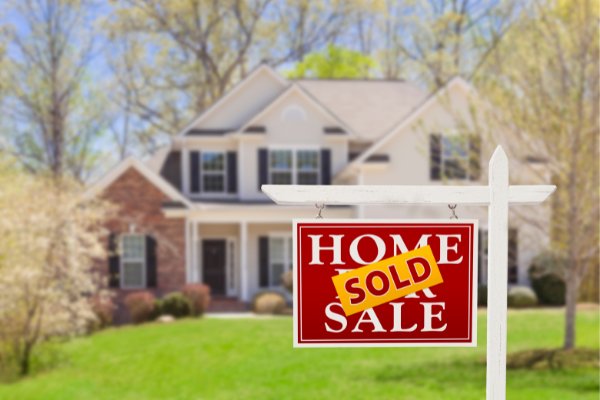 Freddie Mac Predicts Single-Family Market will Remain Strong as Interest Rates Rise
By /
Despite rising mortgage rates, Freddie Mac predicts that the single-family purchase housing market will remain strong in 2022.
According to the company's chief economist's new Quarterly Forecast, rising rates will lead to a slowing in homebuyer demand and house price appreciation.
However, the housing market will continue to be a bright spot in the US economy.

"The Federal Reserve's actions to address inflationary pressure are undoubtedly impacting mortgage rates, which will undoubtedly affect the housing market," said Sam Khater, chief economist at Freddie Mac.
"While the sharp increase in mortgage rates will result in a precipitous drop in refinance originations in 2022, demand for housing remains strong, driven by a large swath of first-time homebuyers and prospective purchasers looking to lock in a mortgage rate before it rises further."

Among the specific findings are:
In 2022, the 30-year fixed-rate mortgage (FRM) is expected to average 4.6 percent, rising to 5% in 2023. The 30-year FRM averaged 3 percent in 2021.

In 2022, house price growth is expected to average 10.4 percent, before slowing to 5 percent in 2023. In 2021, house price growth was 17.8 percent.

In 2022, home sales are expected to total 6.7 million, before falling to 6.6 million in 2023. In 2021, there will be 6.9 million home sales.

Mortgage originations for home purchases are expected to rise to $2.1 trillion in 2022 and $2.2 trillion in 2023. In 2021, originations were $1.9 trillion.

Refinance originations are expected to fall further, to $960 billion in 2022 and $535 billion in 2023. In 2021, originations were $2.8 trillion.

Annual mortgage origination levels are expected to fall from $4.8 trillion in 2021 to $3.1 trillion in 2022 and $2.8 trillion in 2023.
Contractors Depot

Leading residential construction supply, & industrial building materials supplier, retail & distributor in Georgia, South Carolina and the surrounding Southeastern US. A family business specializing in architecturally specified construction materials, jobsite service & product knowledge.

Order online at Contractorsdepotinc.com