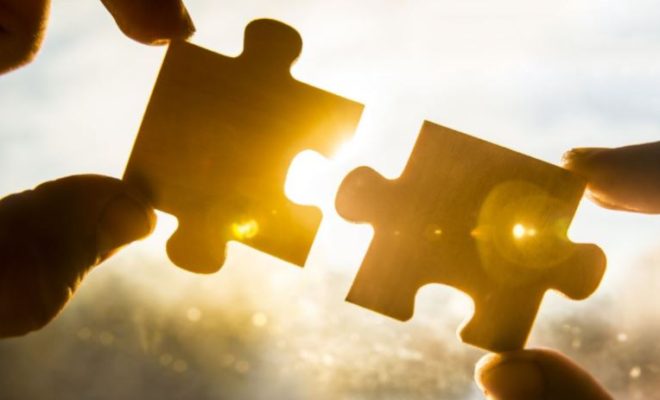 Fencing Supply Group Acquires Capitol Wholesale Fence Company
By /
Fencing Supply Group (FSG) has purchased Capitol Wholesale Fence Company, a full-service provider for commercial, industrial, and residential customers in Nashville, Tennessee.
Capitol has offices in Nashville, Tennessee, and Washington, D.C.
"I am excited that Capitol and its more than 80 employees will join our growing family of distributors and manufacturers of fencing and outdoor living products in North America," Andrea Hogan, FSG CEO said.
"This is an extraordinary development for FSG, for Capitol, and for our customers, people, and suppliers."
FSG, a Sterling Collection portfolio company, is a group of industry-leading distributors and producers of fencing and outdoor living goods.
FSG began operations in February 2021 with the acquisition of Merchants Metals, and it just acquired Binford Supply from Building Industry Partners.
The Capitol Wholesale Fence Company acquisition is the platform's eighth.
Binford Supply, Cedar Supply, Fence Supply, Merchants Metals, Pro Access Systems, and Sharon Fence Distributors are current FSG firms.
"The addition of Capitol boosts FSG's presence and supply network with an outstanding distributor and talented fence professionals," Jeff Cook, FSG's executive vice president of M&A and greenfields said.
"The added locations offer further opportunities to expand the business and products and to provide customers with more choices from the local people they already know."
Contractors Depot

Leading residential construction supply, & industrial building materials supplier, retail & distributor in Georgia, South Carolina and the surrounding Southeastern US. A family business specializing in architecturally specified construction materials, jobsite service & product knowledge.

Order online at Contractorsdepotinc.com