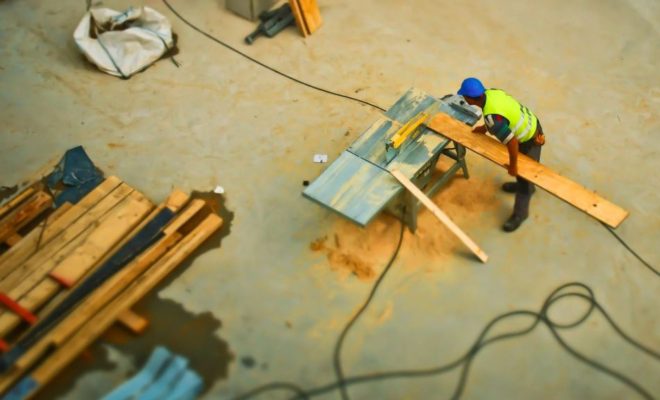 Labor Shortage Continues Even With Higher Construction Wages
By /
Even with a large number of job openings and wage growth in the high single digits, many builders are having difficulty filling jobs.
Despite a large number of job openings in construction due to people leaving the industry and greater demand, as well as a rise in construction wages, many home builders are still struggling to recruit enough workers.
According to Marketplace, in addition to upping wages, some builders are offering signing and retention bonuses in an effort to keep workers on board, but they are still dealing with crews of workers failing to show up.
When one crew fails to show up, others are unable to complete their tasks, significantly slowing a process that is already hampered by supply chain issues.
However, these are short-term issues on top of a larger issue: the construction workforce is aging.
"Those retiring folks walking out the door aren't being replaced by the same amount of young people standing at the door, you know, wanting in," says Wade Hiner, with Destiny Homes in Des Moines, Iowa.
"I tell any student, 'You want to talk to me about any sort of job opportunity in the trades? I'll take that time,' because honestly, it's the biggest gap that we have in our industry right now. If we don't get it fixed, we're headed for trouble."
It's one thing to promote building jobs. Making the professions themselves more enticing is even better.
Construction earnings are up 7% year on year, but they should be far higher, according to Ed Brady, president, and CEO of the Home Builders Institute, a national nonprofit vocational training organization.
Wages alone are insufficient.
"I think we need to really have a longer-term solution, and that is to bring people into the industry with a good career pathway, more stability, with benefits to be competitive in the marketplace," Hiner said.