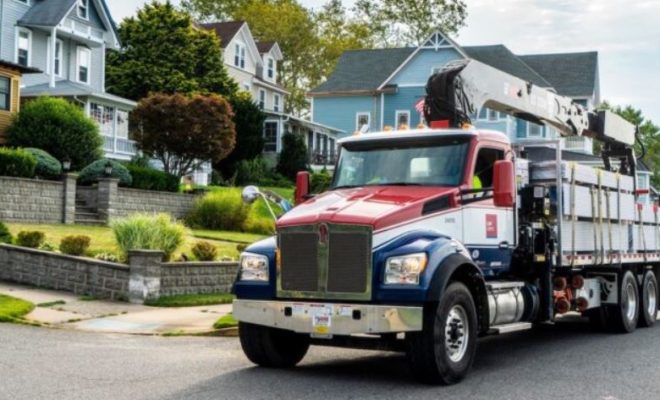 © L&W Supply
L&W Supply Acquires Holmes Drywall Supply Assets
By /
L&W Supply Corporation has purchased the assets of Holmes Drywall Supply, which includes stores in Kansas City, Lee's Summit, and Topeka, Kansas.
L&W Supply claims that by acquiring Holmes, it would expand its team of skilled employees and boost its foothold in eastern Kansas.
L&W Supply currently has three sites in the Kansas City and Topeka markets as a result of the acquisition.
Holmes Drywall Supply, founded in 1967 as a family business, is one of the area's major distributors of drywall, metal studs, insulation, and acoustical ceiling products for commercial and residential contractors.
The Holmes associates will remain at the locations.
"This acquisition allows L&W Supply to enhance our service to commercial customers and build deeper relationships with contractors and residential builders in the Kansas City and Topeka areas," Curt Jenkins, L&W Supply's Central Region Vice President said in a prepared statement.
"We are excited to welcome the Holmes associates to the L&W Supply family. Their commitment to customers over the past 54 years has made them a leader in the market."