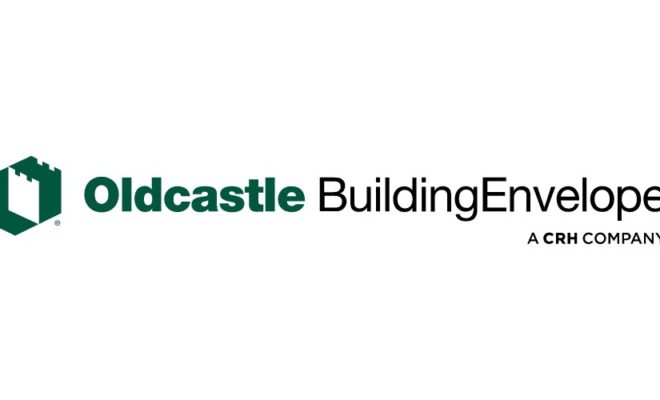 © Oldcastle BuildingEnvelope
CRH's Oldcastle BuildingEnvelope will be Acquired by KPS Capital Partners
By /
KPS Capital Partners, LP announced that it has signed a definitive agreement to acquire Oldcastle BuildingEnvelope Inc. from CRH plc for approximately $3.45 billion in cash through a newly formed affiliate. The transaction is expected to close in mid-2022, subject to customary closing conditions and approvals.
OBE is the leading vertically-integrated manufacturer, fabricator, and distributor of architectural hardware, glass, and glazing systems in North America.
OBE is a world-class building products company headquartered in Dallas, Texas, with a significant presence in every major metropolitan statistical area in the United States and Canada.
The Company manufactures high-performance architectural glass products and aluminum framing systems and distributes complimentary branded hardware and glazing supplies through its subsidiary C.R. Laurence.
OBE serves a diverse customer base of architects, glaziers, contractors, and developers in the residential and commercial construction end markets.
The company employs over 6,700 people and has 84 manufacturing and distribution facilities spread across five countries.
Raquel Vargas Palmer, KPS's Co-Managing Partner, stated, "We are overjoyed to have acquired North America's largest supplier of architectural hardware, glass, and glazing systems.
"OBE is the only 'one-stop shop' for every critical product a customer in the glazing industry requires, and the Company serves appealing growing end markets."
"We intend to drive profitable growth by supplying the Company with the financial resources it needs to invest in commercial and operational excellence."
"We will use KPS' decades of manufacturing experience to foster an entrepreneurial culture focused on innovation, continuous improvement, and providing an exceptional customer experience."
"Over the past several decades, OBE has demonstrated a strong ability to integrate synergistic acquisitions, and we will provide strategic support and capital in pursuit of future growth opportunities."
"We look forward to working with OBE's talented employees and management team, led by President and CEO Liz Haggerty, to accelerate the Company's value creation opportunities."
According to Liz Haggerty, "The entire OBE management team is excited to work with KPS as the Company embarks on its journey as an independent company. KPS has a proven track record of investing in and improving manufacturing businesses, and we are confident that they are the right partner to assist us in carrying out our strategic plan.
"We will maintain our industry-leading reputation for quality, dependability, and product innovation. KPS's experience with manufacturing businesses, as well as the substantial capital resources at our disposal, will enable us to invest in our commercial and operational growth strategies."
"We plan to broaden our capabilities as a customer-focused solution provider in the architectural hardware, glass, and glazing markets. We are very excited about OBE's future opportunities, and we have found an excellent partner in KPS to help us seize them."
CRH plc's financial advisors were BofA Securities and J.P. Morgan Securities LLC. KPS and its affiliates were advised financially by Citi, and legally by Paul, Weiss, Rifkind, Wharton & Garrison LLP.