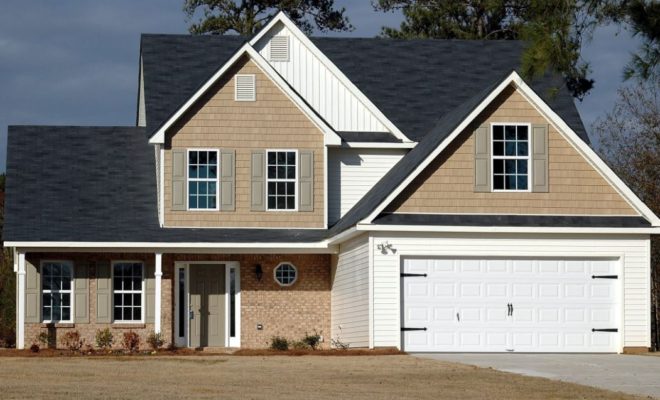 Prices in Kid-friendly Neighborhood are Rising due to Millennial Demand
By /
Home values are rising quickest in places with the highest proportion of children, showing the influence that millennial house searchers are having on family-friendly districts with a scarcity of available homes.
Over the next two years, a record number of millennials will reach crucial age milestones for home purchasers, potentially accelerating price hikes even further.
The top 10% of ZIP codes with the highest proportion of children in each county studied grew by an average of 21.3 percent from October 2020 to October 2021, compared to 17.6 percent in ZIP codes with the lowest proportion of children.
That increase began in 2013, coincidentally the year the eldest millennials turned 32, the age at which many new parents purchase their first home.
That is the average age of first-time house buyers, and it is one year older than the average age of fathers with babies.
"As millennials go, so goes the housing market, and we are seeing now, as millennials age, that they are looking for homes that fit the needs of growing families," Zillow economist Nicole Bachaud stated.
"Millennial demand has helped push up home prices in areas with the most children."
"Competition for homes in these family-friendly areas should intensify in the coming years as more millennials reach the key age of 32, adding to the affordability squeeze."
Zillow examined 421 counties in the United States, accounting for 71% of the country's population. In nearly two-thirds of the counties surveyed, ZIP codes with a higher proportion of residents under the age of 18 are related to higher property value increases.
Many of the counties where this link does not hold true are vacation destinations with unusual housing needs for part-time residents.
Since 2013, house value increase in these family-friendly neighborhoods has outpaced that of adjacent ZIP codes, and the association between kids and home value growth has been virtually perfect for each year since 2017.